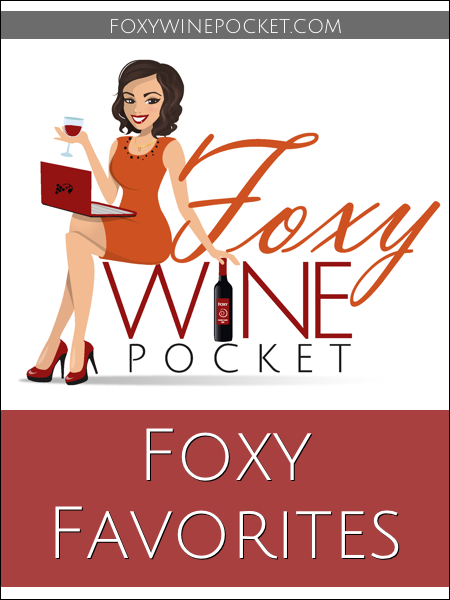 I was recently at a gathering with a bunch of my high school friends. My old debate partner was there, and we were talking about what we've been doing lately. My old debate partner is a pediatric endocrinologist at a prestigious university. I've been writing about Brazilians and blow jobs.
Same difference, right?
Okay, I've written about more than just Brazilians and blow jobs, and I firmly believe that laughter is its own form of medicine. I gathered a few of the most popular pieces of 2014 so you can escape family, work, or general chaos and have a few laughs and feels. I've even categorized them for your reading pleasure:
Sex, Lies, and General Inapproriateness
Parenting?
Weird, Random, She-Might-Not-Be-Right-in-the-Head Ridiculousness
My Serious Side
Oh YEAH! I'm in some books too. You should definitely check those out (and buy them)!
Thank you for spending 2014 with me. I'm so grateful you're here.
Wishing you all a very HAPPY NEW YEAR!
Cheers, Foxy xoxo
Follow Foxy Wine Pocket on Facebook and Twitter. You can also subscribe to my blog and never miss a new post. It's quick and easy! (That's what she said.)