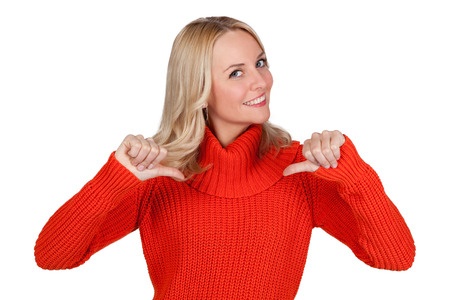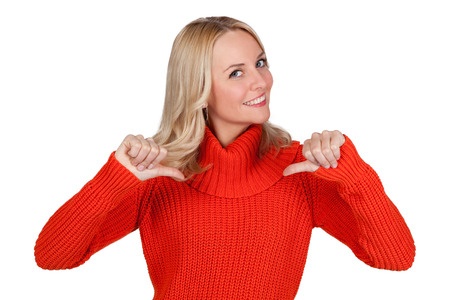 Do not gloat on social media. Seriously. It's unbecoming and unflattering. It makes people hate you, and it makes Murphy tap his evil fingers together while plotting revenge.
I'm not saying you can't be proud of your accomplishments. You absolutely can and should be. But there is a difference between sharing good news and being a complete and total asshole.
Believe me, I know. I've been that asshole. And I suffered severely.
See, when my son finally started preschool, I was going to be alone in my house for the first time in several years. So I took my joy to Facebook. (I gloated.)
Somebody starts preschool today! (And he just read this status update to me.)
I probably should have just left it at that. My son was happy; I was happy; and people were happy for us. But I couldn't leave well enough alone. Later that day, I went out to a celebratory breakfast with some friends, and like a complete jerk, I posted this picture and caption to my timeline:
By the end of the day, I was so full of myself, I posted a complete Daily Report.
Preschool Day 1 Report: Went to Bill's Cafe for breakfast with some girlfriends. The mimosa was delicious, but the hash browns were the real star of the show. Had a wonderful, long, *uninterrupted* grown-up conversation. Didn't have to pick up any crayons or cut up anyone else's food… Wait. What's that? Oh, you mean how was *Colin's* day at school? He had "a great day" too. Thanks for asking.
(I'm still shaking my head in shame about that one.)
My son was only going to preschool two days a week, but I relished my six hours of "free" time. I had to make sure the entire world (or at least my couple hundred Facebook friends) "shared in" my happiness. During his second day of school, I had the audacity to post the following picture and caption:
What that caption should have read: I am a complete and total asshole. Who has ridiculous California tan lines on my feet.
At the end of that second day of school, I AGAIN posted a full report:
Preschool Day 2 Report: Discovered that 3 hours is the perfect amount of time to have coffee on The Avenue, get a pedicure, and do a little bit of shopping. Good data for next week.
Do you know what's coming next? I bet you do, because people who gloat (should) always get a pie in the face. In my case, it was even better. I got puke in my lap.
Just got woken up and puked on. Awesome. I swear you'd think I'd learn to stop gloating when a kid starts school. Murphy was especially vicious this time.
But Murphy wasn't content with a single pile of vomit on my pajamas and sheets. No, he delivered a multi-species, multi-symptom sickness in the ultimate gloating smack down. He wanted to put me in my place. And he did.
Suddenly, I had two kids puking and pooping all over the place. I was puking and pooping all over the place. And my dog—not to be excluded—started puking and pooping all over the place. It was literally (I used that word correctly) the House of Puke and Poop.
This week is shaping up to be one of those weeks where I'm glad I can't smell a damn thing. And that's all anyone probably wants me to say on the matter.
(Aren't you glad I didn't post a photo with that status update?)
The sicknesses dragged out over a two-week period. School was missed. No free time was had. We all suffered.
Bitter pill swallowed (and then puked back up repeatedly), on the day my son finally went back to school, I posted once again on Facebook:
Colin was *ecstatic* to be going back to school today. I will no longer be posting my feelings on the matter.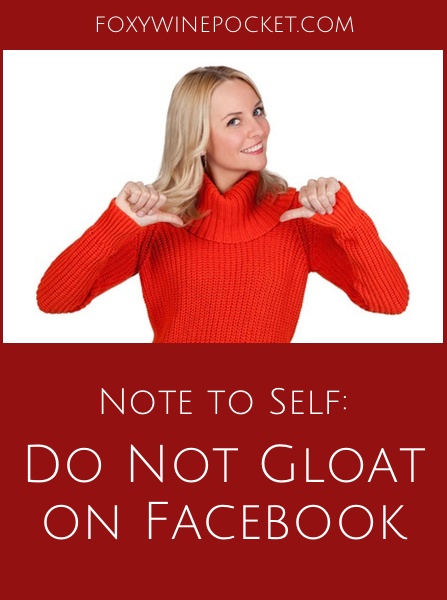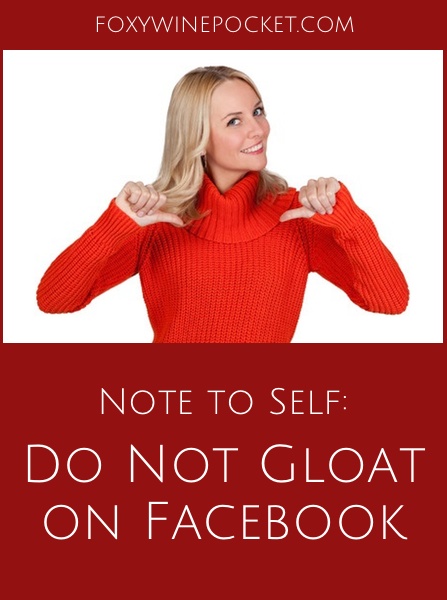 Photo Credit: peggyblume / 123RF Stock Photo
Follow Foxy Wine Pocket on Facebook and Twitter. You can also subscribe to my blog and never miss a new post. It's quick and easy! (That's what she said.)