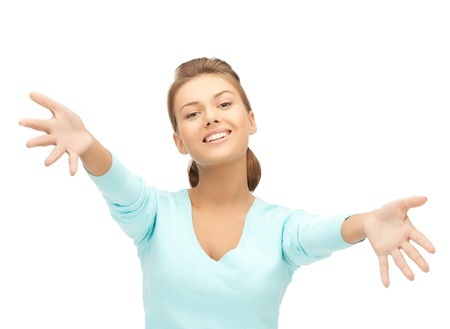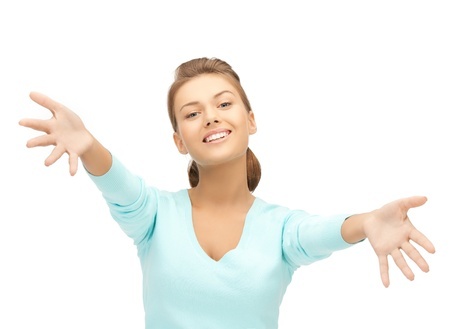 For you Foxy Wine Pocket regulars, it might surprise you to hear that I'm generally a shy, mild-mannered person.
That is, I'm a shy, mild-mannered person when you first meet me. Once I'm comfortable with you, I immediately start over-sharing and making snide remarks. In fact, you know I really like you when I make snarky comments directed at you.
But how do you know that I really love you? That I might BFF propose to you? That my heart just might explode with my Foxy affection?
When I start bugging the shit out of you. Yep, that's me. I act like a 12-year-old boy that tugs on the hair of that girl he has a crush on.
I'M THAT PERSON.
Let me give you an example. (Oh, I've got plenty, but this one has video.) One night when I was out with my freighbors (friends + neighbors) for an outdoor movie, I possibly definitely had consumed too much wine. In fact, I know I had too much wine because:
Mr. Foxy heard my voice halfway down the street and replied, "Oh great. You gave my wife wine."
I started a wrestling match with my freighbor, Starla, on their front lawn.
See, I love Starla. She's my evil twin (or I'm the evil one—I can't remember). I love her so much that I thought it would be fun to start messing with her and her lawn chair. You know, tipping it over and other really annoying fun stuff. (She probably didn't think it was as much fun as I did.) This ridiculousness eventually escalated into a drunken midnight wrestling match between the two of us.
Yes, I initiated a wrestling match with Starla. ALL BECAUSE I LOVE HER.
The match was short-lived. Primarily because Starla repeatedly handed me my ass on a platter. (I'd like to think it was because of the wine, but I'm fairly 100% certain that she could beat me sober too.) But also because I quickly lost steam having fully demonstrated my love for my freighbor.
I'm not sure she had the best night ever.
Fortunately, for the rest of my freighbors, I provided good, clean entertainment. Unfortunately for me, my other freighbor took some video of the end of the wrestling match. The part when I had resigned my sad, ass-beaten state to defeat. She later sent me the incriminating evidence.
Things to note in the video:
I'm the one on the bottom.
Animal House is the incredibly appropriate movie playing on the screen behind us.
My freighbor, Dylan, has the best laugh anywhere. (He told me the next day I provided him with the most effective ab workout ever. YOU'RE WELCOME, DYLAN.)
When another freighbor expressed concern about Starla hurting me, Starla replied, "I am not the problem here!"
Truly, she wasn't.
After I watched the video, I replied to the freighbor who sent it.
Me: "This video is priceless."
Freighbor: "Ya. Funny thing is that that wasn't even close to the funniest part."
Let's be glad she didn't think to record the earlier parts. The part where I make the biggest ass of myself you could really see how just much I love Starla.
Photo Credit: dolgachov / 123RF Stock Photo
Follow Foxy Wine Pocket on Facebook and Twitter. You can also subscribe to my blog and never miss a new post. It's quick and easy! (That's what she said.)