I recently attended a writer's conference in Dayton, Ohio. One of the biggest perks of these type of conferences is that you get to spend time drinking networking with your online writing friends in real life. People you otherwise would not meet in-person.
I shared a hotel room with Lola Lolita, and along with Sassypiehole (just call her Sassy—that's what I do), we attempted to drink all of the wine in the entire city of Dayton. Three days in a row. Fortunately we never passed stage 4 on the scale of drunkenness.
On the last night of the conference, in denial that my time with my friends would be coming to an end, Lola and I held sweet Charlotte hostage in our hotel room, while Quirky Chrissy ordered pizza and breadsticks and poured wine for everyone. (God bless her.)
As often happens when I'm around, the conversation turned to sex. After badgering each of them to divulge their numbers, I focused my attention to the breadsticks. While entirely lacking in the cheese department, they provided entertainment of another kind. Chrissy and I may have compared the breadsticks to penises that we've, uhhh, "seen" before. All while singing, 'To all the dicks I've loved before."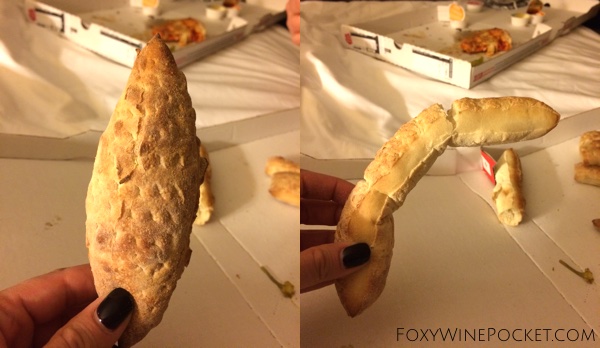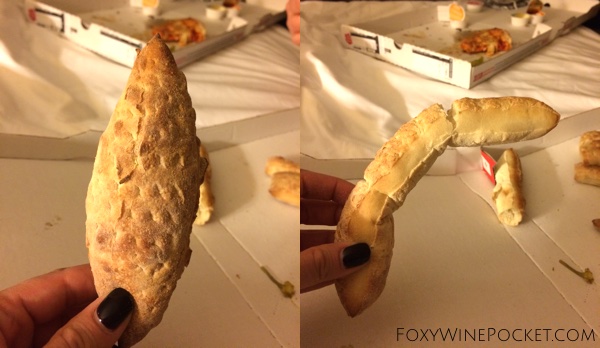 And that reminded me of my first dick pic. Not a picture of my wiener, since I don't have one. This was a photograph that my ex-boyfriend took of his member. Let's call him John. Long John Schlong.
Decades ago (yes, I'm that old), before the days of digital cameras, Long John thought it would be a great idea to take a surprise picture on my camera. You know, the kind of camera with real film that you have to take to the store to get developed? Imagine my surprise as I was flipping through the glossy pictures of my most recent hiking trip and my eyes were assaulted by that ugly mass of man meat.
Now, don't get me wrong, I like penises (well, one in particular), but I don't love them enough to want to stare at pictures of them all day. They're just not that attractive to me. They're bulgey. And veiny. And they have a beady little eye.
Anyhow, I was appropriately horrified by Long John's dick pic and promptly tucked it away in my desk. And forgot about it for months. Or years. I don't remember exactly. (I told you, I'm old.)
Fast forward to a random dinner with my parents. My mom cleared her throat, slid something across the table, and said, "Uh, I found this in one of the pads of paper you were discarding."
I stared in horror at the picture. Long John Silver in all of his glory. I stuttered, "I… uh… don't know what that is."
"It's a penis." My mother, always the comedian.
"Yeah… uh… but I don't know where the picture came from. Or who that is. I'll just throw it away." Then I snatched the photo from the table and ran upstairs to re-hide it. I'm sure it wasn't at all obvious that the picture belonged to me.
When I made my way back to the dinner table, my mom—ever the medical professional even in retirement—added, "Well, the reason I mention it is—and maybe it's just the angle of the photo—but the curvature on the penis could be Peyronie's Disease. And he should have that evaluated."
I died right there on the spot.
The moral of this story is obviously to let your mom check all your dick pics for potential diseases before spending any time with said dicks.
P.S. Long John? On the off-chance you're reading this blog, I promise you that I completely destroyed the photo and the negatives. But I do hope you eventually got checked by a doctor.
Follow Foxy Wine Pocket on Facebook and Twitter. You can also subscribe to my blog and never miss a new post. It's quick and easy! (That's what she said.)