I have a secret to admit. Part of me was kinda hoping that one of my freighbors would win the Cats in Space leggings. (Two of them entered the contest.) See, one of them rollerblades while taking her dog out for a run. The other rides an adult-sized big wheel around the neighborhood. So, selfishly, I was hoping to see those hot pussy pants all around the neighborhood. I mean, how awesome would that have been?!
Don't worry, though. This was a very honest competition. And I was so thankful to all of you who entered and shared my blog post and/or my blog with your friends out there. I lovingly wrote all of your names on slips of paper and put the paper slips into a hat.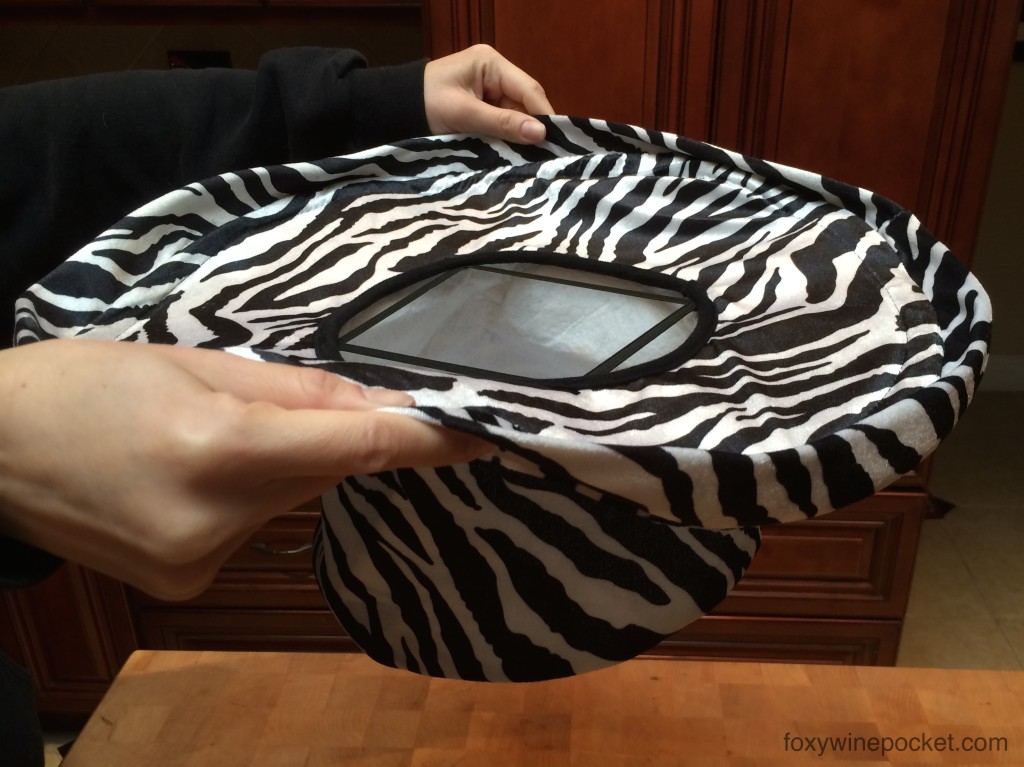 I used a Pimp Hat because that seemed appropriate given that y'all been pimping me out on social media. Then I mixed up the names REALLY well. Dan stood there and kept me honest and took pictures.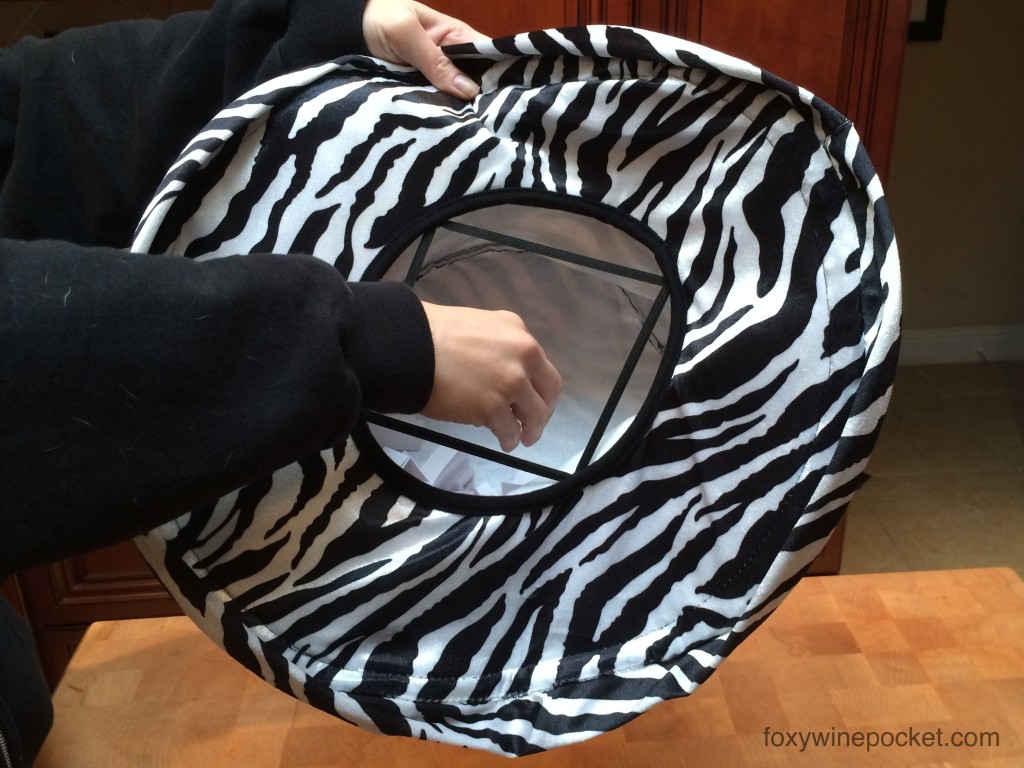 And then I drew a name from the hat. (Don't pay any attention to the dog fur on my sweatshirt.)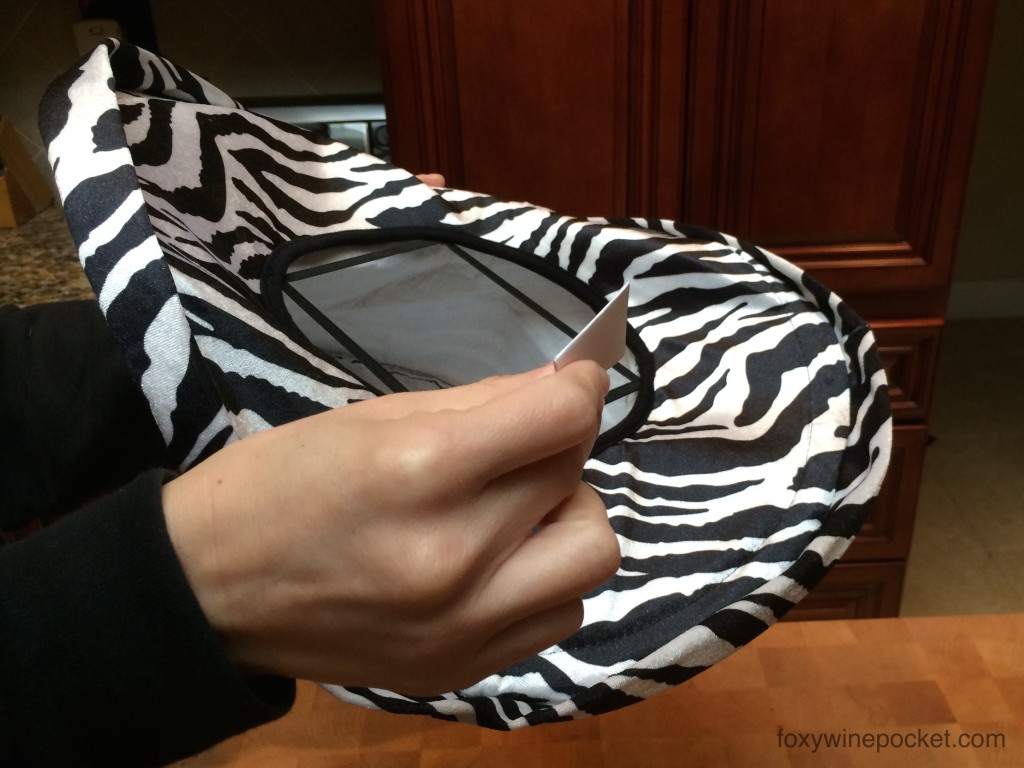 And the winner is… One Funny Motha! Congratulations! If we lived closer, we could be twins. Maybe we'll just have to video conference while wearing our leggings. That would be awesome.
Thank you to everyone for entering the contest and sharing my blog. I really appreciate it. And I promise to have more fun ridiculous giveaways in the future.
Follow Foxy Wine Pocket on Facebook and Twitter. You can also subscribe to my blog and never miss a new post. It's quick and easy! (That's what she said.)