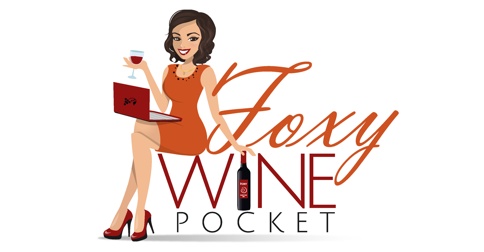 Last year at this time, I was helping my cousin move into her new apartment—on the third floor of a building with no elevator in the California heat. She had waaay too much stuff for her tiny apartment so I would move it up, help her unpack it (because she didn't know what was in each box), pack back up what she wasn't going to keep, and bring the rest back to my SUV. (There's a really long story that goes with this that I'll save for another day.)
Anyhow, as I was getting ready to leave her apartment for the last time, her supportive-but-super-lazy friend (read: I think she climbed those stairs twice) asked me what I was doing for Mother's Day that weekend.
I answered, "I'm going to sleep in, let my family serve me brunch, and then I'm ditching them all to go get a massage and go shopping with my bestie."
She looked at me with clear judgment and disdain and spat out, "Huh. I would think you'd want to spend it with your kids."
To which I calmly replied, "I'm going to go out on a limb and guess* that you don't have kids. When you do, you'll understand. And if you don't understand, that's fine too. I don't judge."
Happy Mother's Day. I hope you get to celebrate it however the fuck you want.
* It wasn't a guess. I knew it for a fact and knew that she didn't want kids. I may be a sarcastic bitch, but I'm not an asshole.
Follow Foxy Wine Pocket on Facebook and Twitter. You can also subscribe to my blog and never miss a new post. It's quick and easy! (That's what she said.)