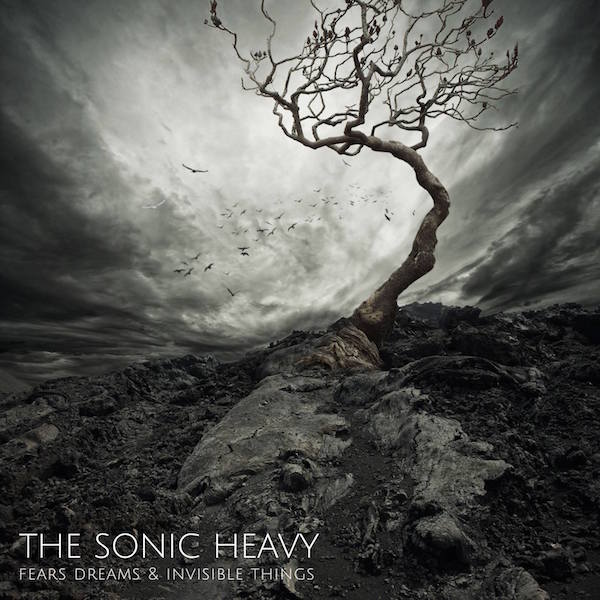 I'm married to a rock star.
*snickers*
No, really I am. I'm not just saying that. It's not a charade. Although he did dress up as a rock star for Halloween one year. See?
Seriously, though, Mr. Foxy is in a hard rock band called The Sonic Heavy. They're pretty new and relatively unknown (kind a like me as a writer), but he's a rock star nonetheless. He sings back-up and plays the bass guitar. My very own Derek Smalls (though he'd prefer to be called Harry Shearer) minus the foil-wrapped cucumber.
Okay, maybe "undiscovered rock star" is more accurate, but the band does perform around the Bay Area and has real (non-legally obligated) fans. So I'm going with rock star.
As you might imagine, being married to a rock star has its benefits.
He makes sweet, sweet music for you. That's not a euphemism. He really does. Mr. Foxy is the voice behind my satirical band, The Foxy Pockets.
You can regularly point to amps and other music equipment and ask, "Does this go to 11?" And he actually knows the answer.
You get to hang out with the band behind the scenes. Rock musicians are seriously cool. Even when they're

super fucking old

 mature. That must make me cool by association, right? RIGHT?
During every performance, you get to wink and say, "I'm going home with the bass player." Seriously, that never gets old. (Although just about everyone has sent me this article at one point.)
You get to go to fun places: bars, nightclubs, pool halls, bowling alleys, pubs. And they all serve alcohol. And with a little extra flirting, he'll give me one of his "I'm with the band" free drink tokens.
The jokes just write themselves:

"He sure knows how to handle his instrument."
"That was HARD!"
"He sure knows how to use his fingers!"
"What I wouldn't give for him to play my fretboard like that!"
"These guys would be HUGE if anyone ever showed up to hear them play!"
Unfortunately, being married to a rock star also has some drawbacks. Music equipment is not cheap, and band practice takes him away from me more than I'd like. But, honestly, the biggest drawback?
I'M TOO FUCKING OLD TO BE PARTYING AROUND TOWN AFTER MIDNIGHT.
Seriously. It's exhausting. I have to take a nap and down a pot of coffee just to make it to a show. Never mind staying awake through all of the bands. If it's a Saturday night, I have time to sleep prepare before the show, but if it's a Friday night after a day of mom and Foxy duties, I'm screwed.
So why am I telling you all of this? Well, other than to make a bunch of bad jokes?
Because I'm incredibly proud of Mr. Foxy. Recently he and his band released an album. Like a real-live, made-in-a-music-studio album. In honor of this HUGE achievement, I am giving away two of the new albums (along with a Starbucks gift card so you can stay up too late listening to music just like me).
Here's how this giveaway will work:
Go to the The Sonic Heavy's Facebook fan page and click the "Like" button.
Come back to my blog and leave a comment to tell me you did it.
I will randomly draw two winners from those comments on Sunday, March 1st.
Unfortunately, this is open to U.S. residents only. I might be married to a rock star, but remember that part about both of us being undiscovered? That means we're broke and can't afford international shipping. Seriously.
Follow Foxy Wine Pocket on Facebook and Twitter. You can also subscribe to my blog and never miss a new post. It's quick and easy! (That's what she said.)