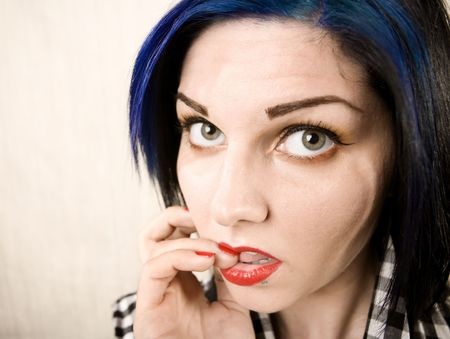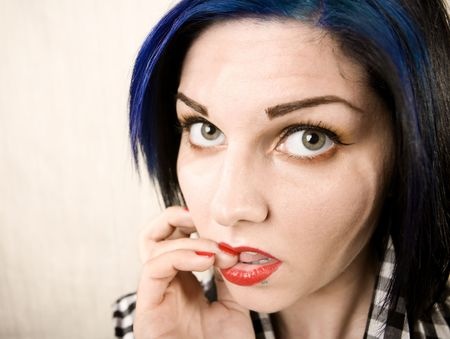 "So, what do you do?" My husband's new CFO asked me at the Christmas party.
"I'm a writer," I said with confidence.
"What do you write about?"
"Uhhh, well, lots of things. Humor mostly. Some serious stuff."
"I love to laugh. What kind of humor do you write?"
Not wanting to gamble my husband's new job, I avoided all discussion of my pubic grooming habits, sex life, and blowjobs. "Oh you know, parenting humor and, uh, stuff. Wait. Are those more egg rolls?"
And I WALKED AWAY.
[Read more…] about How I Answer "The Question"
Follow Foxy Wine Pocket on Facebook and Twitter. You can also subscribe to my blog and never miss a new post. It's quick and easy! (That's what she said.)