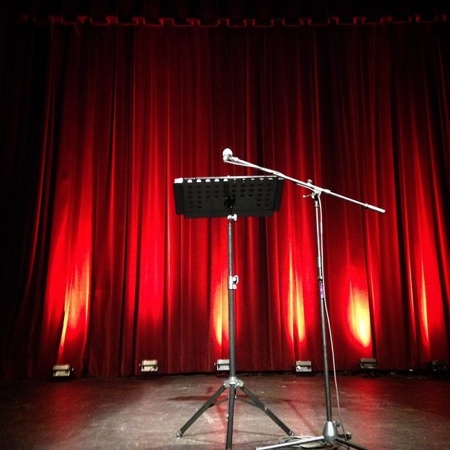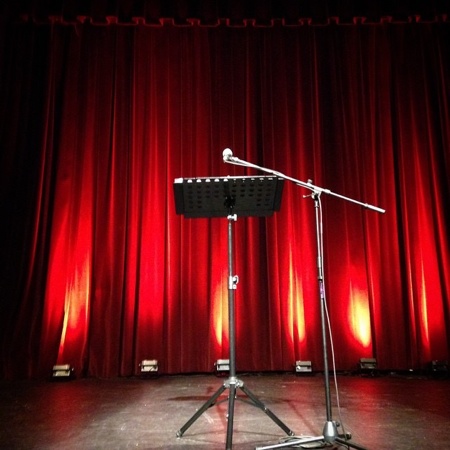 If my life had a bloopers reel, it would contain hundreds (possibly thousands) of scenes of me tripping and falling on my face. In holes. On bumps. Down stairs. UP stairs. Over absolutely nothing at all.
Seriously, I trip about once a week with a spectacular fall at least monthly.
The (possibly) most cringe-worthy spill happened in college. My boyfriend and I went to a fancy restaurant, and there was a staircase leading directly into the middle of the dining room. About halfway down the stairs, my heel caught on the carpet, and I fell to my knees. Fortunately, my hand caught the railing so I was able to hoist myself back up fairly quickly (and without too many people noticing). But then I took one more step and fell AGAIN. This time I didn't catch myself, and I slid on my knees down several stairs as the entire room of fancy diners watched. I was able to grab a hold of the railing, only my bracelet got stuck on something. It broke and flew across the room. Along with my dignity.
[Read more…] about I Didn't Trip and Fall (This Time)
Follow Foxy Wine Pocket on Facebook and Twitter. You can also subscribe to my blog and never miss a new post. It's quick and easy! (That's what she said.)