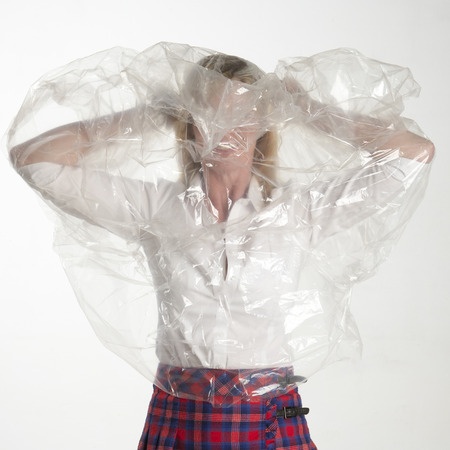 I nestled my head deep into my soft pillow, already savoring the luxurious taste of impending sleep. My newborn son, wrapped tightly in his flannel blanket, had finally passed out in his crib after a marathon nursing session.
My limbs melted into the mattress. My eyelids succumbed to the heaviness. My jaw went slack. This stretch of sleep was going to be absolutely delicious.
Somewhere on the periphery of consciousness, my mind registered our sweet, maternal dog hop up on the bed. She had followed me back from the nursery. Without opening my eyes, I recognized the pattern of movement as she circled repeatedly, making the perfect resting spot.
As her 65-pound body finally collapsed in an exhausted heap next to my pillow, I felt heavy, warm raindrops splatter my face and upper body.
[Read more…] about When It Rains, It Poops
Follow Foxy Wine Pocket on Facebook and Twitter. You can also subscribe to my blog and never miss a new post. It's quick and easy! (That's what she said.)