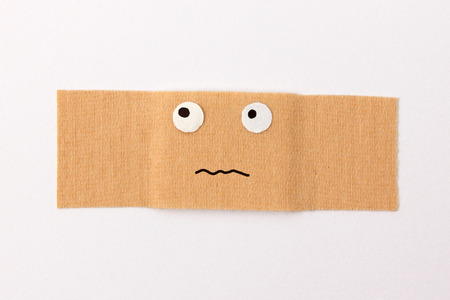 "Bacon is my favorite long food!" At age three, my son gifted me one of my proudest mommy moments:
My child could properly categorize food, and he appreciated one of the most magical flavors in the world.
Not that I'm biased, but bacon really is the best long food. And flat food. And able-to-be-crumbled food. I've been known to mix it with nuts. Put it in pancakes. And create an entire dinner party menu in which every single dish—from appetizers to dessert—includes bacon.
To celebrate my son's newfound enthusiasm for cured pork and to support his insatiable bandage habit (he goes through approximately 20,000 each week), I purchased a shit-ton of, you guessed it, bacon bandages.
[Read more…] about Rejected Bandages and Other Badges of Motherhood
Follow Foxy Wine Pocket on Facebook and Twitter. You can also subscribe to my blog and never miss a new post. It's quick and easy! (That's what she said.)