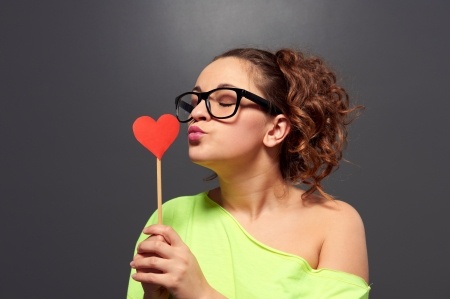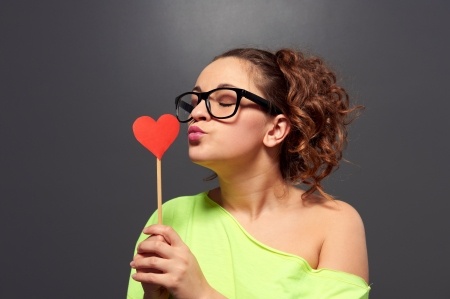 This past weekend, my freighbors (neighbors who are also friends) and I were sitting around a fire pit, drinking wine, and shooting the shit. We told stories of past parties, neighbors we have violated, and other ridiculous shenanigans.
The exact sequence of events is a little fuzzy (did I mention the wine?), but as often happens when I'm around, the conversation turned to sex. Somehow (I'm certain it wasn't me though) we started playing "Slutty, Nerdy, or Normal." You know, the game where you self-select one of those words to describe your sexual history and try to guess (without judgment—this is all in good fun) which your friends will pick? That one.
When I declared myself "normal," my freighbors didn't believe me. They suggested I was lying and/or hiding something. Fortunately, for my good name (meaning I wasn't lying), I have proof.
I have a Kiss List.
[Read more…] about The Kiss List
Follow Foxy Wine Pocket on Facebook and Twitter. You can also subscribe to my blog and never miss a new post. It's quick and easy! (That's what she said.)