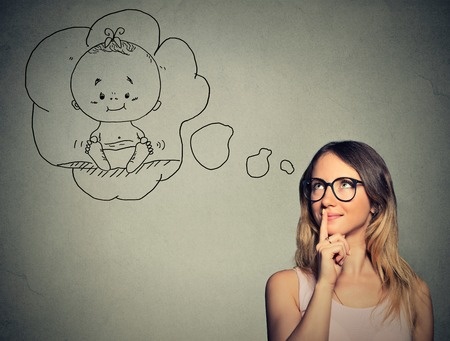 My son's 4th-grade teacher asked me to describe my son in "a million words or less." I was tempted to send her my coffee table book about him, along with a bottle of wine and the words "Good luck."
Ultimately, I decided that post didn't really do my son enough justice, so I wrote something new. I kept it under a million words, though. Here's what I sent the teacher:
[Read more…] about How Would You Describe Your Child?
Follow Foxy Wine Pocket on Facebook and Twitter. You can also subscribe to my blog and never miss a new post. It's quick and easy! (That's what she said.)