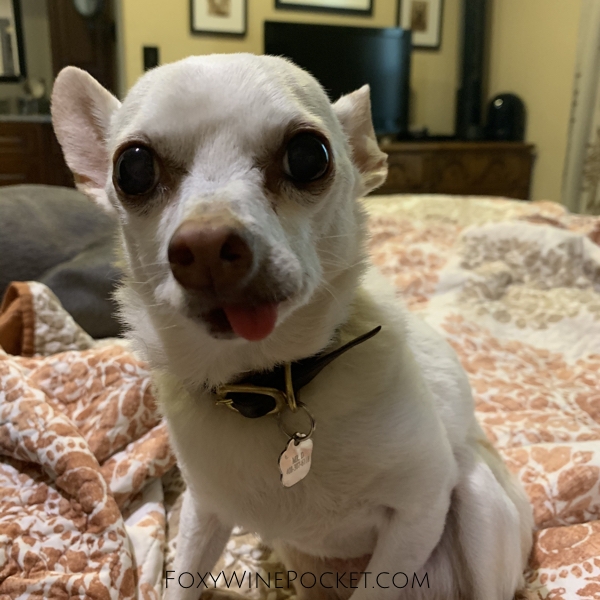 Mr. Foxy and I have a looong history with rescue animals. When we met, I had a rat, and he had a bunny. After we started dating, he added a kitten (because he's allergic to dogs), and not to be outdone, I adopted a cat of my own. Then, after we moved in together got married, we found an abandoned kitty in the parking lot of Chili's restaurant so (obviously) we instantly had a third cat (named Chili, of course). Somewhere along the line, the bunny moved to a farm, and the rat died. (RIP, Buttercup.)
Then, a couple of years later, we stupidly added a fourth cat. (He was the devil.) And a few years after that, a dog (because Mr. Foxy decided he wasn't going to be allergic to them anymore). A year after that, a second dog.
If you're keeping tally, you will note that at the height of our insanity, we had four cats and two dogs. At the same time. So what did we do after that?
[Read more…] about Where Did the Murder Hornets Go?
Follow Foxy Wine Pocket on Facebook and Twitter. You can also subscribe to my blog and never miss a new post. It's quick and easy! (That's what she said.)