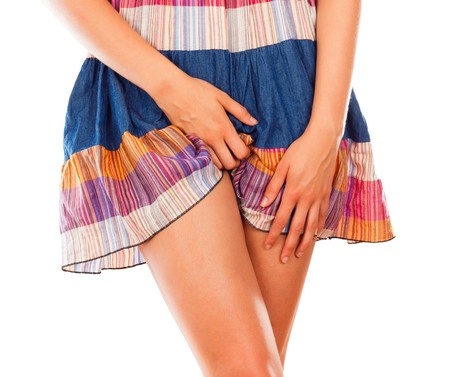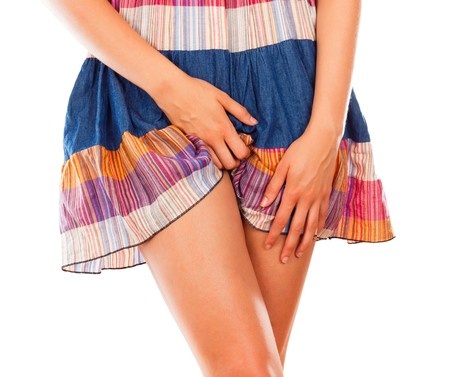 I've been good to my female parts all of my life. I go to the doctor regularly and keep a tidy house. I've been in a monogamous relationship for over twenty years, and my lady garden has not received many visitors—either foreign or domestic. And because of my mother's nightmare-inducing warnings about Toxic Shock Syndrome, I fastidiously clean "down there" and obsessively change all of my feminine hygiene products.
Recently, however, my vulva betrayed me. She allowed passage to a very unwelcome guest.
[Read more…] about Oh My Vulva, Why Hast Thou Forsaken Me?
Follow Foxy Wine Pocket on Facebook and Twitter. You can also subscribe to my blog and never miss a new post. It's quick and easy! (That's what she said.)