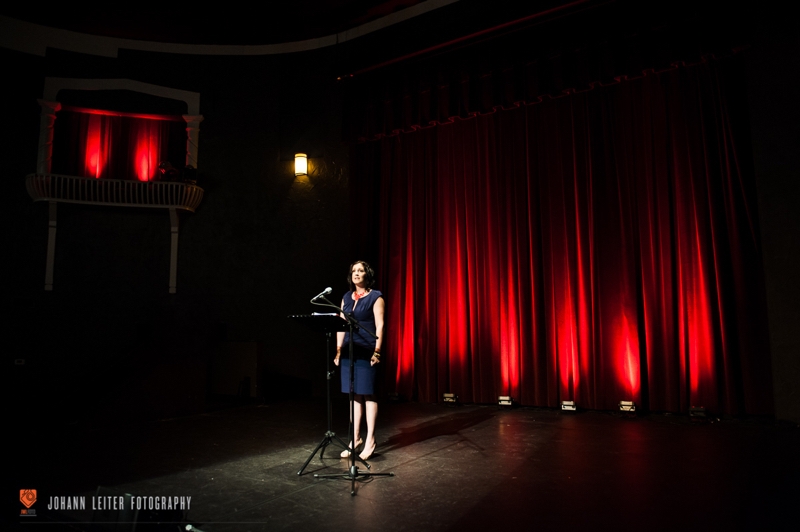 Hello? *tap, tap, tap* Is this thing on?
Oh hey. Remember me? It's Foxy. I used to tell you funny stories. Well, I'm still here, and I still like to write ridiculous shit. I'm still collecting phallic Cheetos, snuggling with my rescue puppies, and enjoying all things wine and bacon. Alas, I have a new hobby—apparently—which is to inadvertently uncover decades-long sexual misconduct scandals and make myself a public target for hate speech and victim shaming.
I wish I were kidding on that last one.
[Read more…] about Things to Know Before Accidentally Exposing a Sex Abuse Scandal
Follow Foxy Wine Pocket on Facebook and Twitter. You can also subscribe to my blog and never miss a new post. It's quick and easy! (That's what she said.)