I've been to five different stores searching for the 6-ounce cans of juice that I need to include in the kids' Earthquake Emergency Snack Packs. Do you think these would work instead?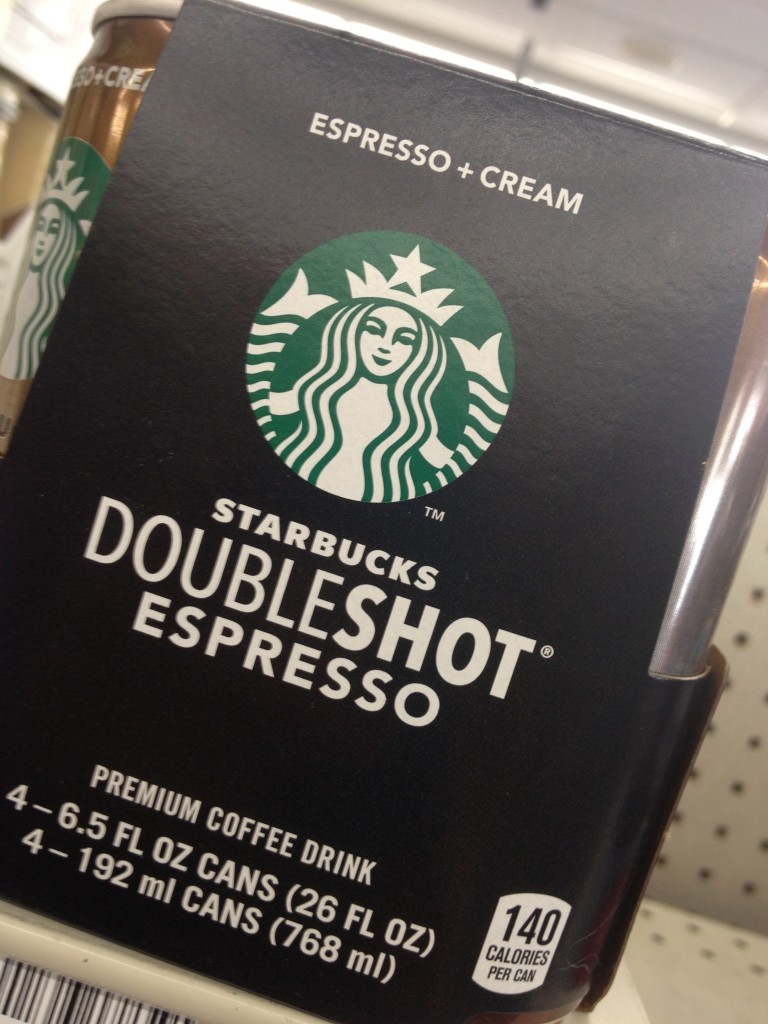 Caffeine and sugar for kids hunkered down in a classroom after a very large earthquake—doesn't that sound like a winning combination? How much worse could these be than juice? So very tempting…
Okay, one more store to check. And then I might possibly be done with school supply shopping. Have I mentioned that I'm not a fan?
Follow Foxy Wine Pocket on Facebook and Twitter. You can also subscribe to my blog and never miss a new post. It's quick and easy! (That's what she said.)