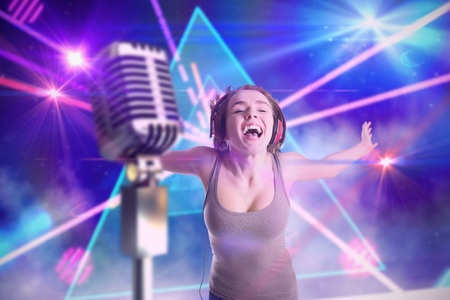 I have an amazing super power. It's the ability to remember the lyrics to every single theme song from popular shows in the 70s and 80s. Even some from the 90s, but things are fuzzier because I turned 21 I didn't watch as much television then.
WKRP in Cincinnati? Love Boat? Facts of Life? Punky Brewster? Silver Spoons? OH HELL YEAH—I've got them all rattling around my brain like caged monkeys just waiting to be freed. All you have to do is start humming the tune, and I'll start singing the song at the top of my lungs.
Mr. Foxy is not impressed with this super power.
[Read more…] about Everyone Should Have a Theme Song
Follow Foxy Wine Pocket on Facebook and Twitter. You can also subscribe to my blog and never miss a new post. It's quick and easy! (That's what she said.)