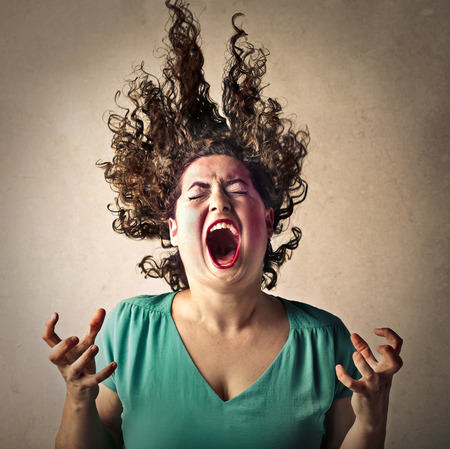 I have been neglecting my garden. That is not a euphemism for something else; my lady garden is just fine, thankyouverymuch. No, I've been failing the plants in my front yard and courtyard (my fancy word for our teeny-tiny back yard).
Part of it is the California drought. Part of it is that I just don't have the energy. Part of it is SQUIRREL!!!! .
But I have rediscovered my joy for the dirt, the outdoors, and caring for all forms of life. (Except the nasty Pooping Tree.) And I found it through a technique I call Rage Gardening™.
[Read more…] about Rage Gardening™
Follow Foxy Wine Pocket on Facebook and Twitter. You can also subscribe to my blog and never miss a new post. It's quick and easy! (That's what she said.)