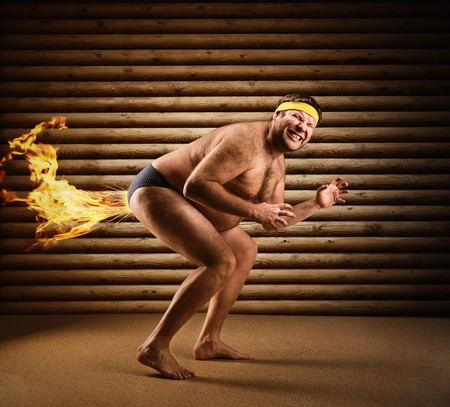 "If I could loan you my eyes, you would see how perfect he is." My grandma declared this any time someone would dare insult my grandpa. She adored him, and he her. They had a true love affair.
I believe everyone should know such intense love—a feeling so strong, a bond so tight, a connection so deep that certain flaws get overlooked, because no one is perfect. Take my husband for example.
While he can always find the TV remote (even if it's hidden in the couch cushions), he absolutely can not find any easily locatable household object ever.
[Read more…] about 6 Things I Overlook Because I Love My Husband
Follow Foxy Wine Pocket on Facebook and Twitter. You can also subscribe to my blog and never miss a new post. It's quick and easy! (That's what she said.)