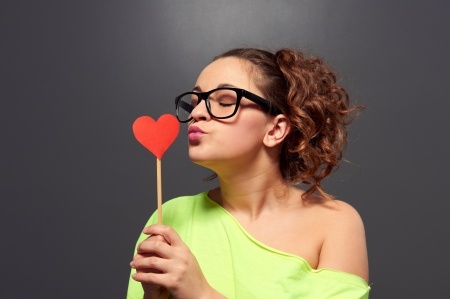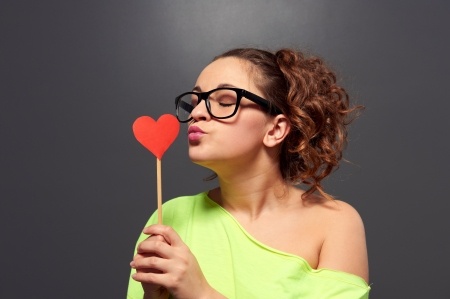 I've been seeing all these beautiful pictures of my friends and their spouses on Facebook in the "Love Your Spouse Challenge," a seven-day challenge designed to "celebrate your special union." First dates. Weddings. Nights out on the town. Perfection, right?
Some of you have even created hilarious spoofs by posting pictures of your grilled-cheese sandwiches, burritos, and doughnuts (don't you spell it "donut" or I will cut you). Hilarious, for sure, but not the real challenge.
The glamour shots aren't the real challenge either though. It's too easy to post flawless pictures of you and your spouse—special moments and occasions that highlight your love at its finest. What about the ugly moments? The hard ones? (That's what she said.) The unflattering pictures? That's where the real challenge comes in.
Allow me to up the ante.
[Read more…] about The REAL Love Your Spouse Challenge
Follow Foxy Wine Pocket on Facebook and Twitter. You can also subscribe to my blog and never miss a new post. It's quick and easy! (That's what she said.)