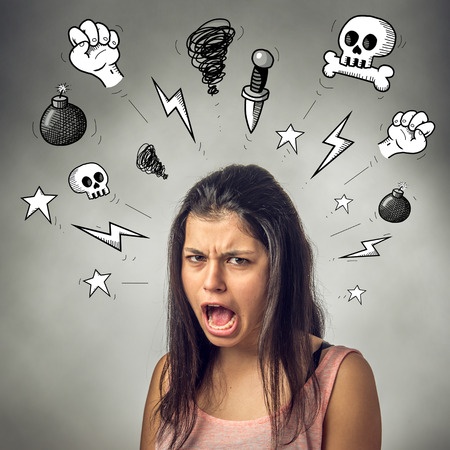 To my sweet, innocent child,
I have heard your furious whispers. I have seen your trembling hands move quickly to hide the scribbled notes. I know — you're experimenting with some new language.
Technically, those strong words are called profanities, and they aren't new at all. They have been around a long time.
Did you know that the Bible mentions vulgarities like "dung" and "piss?" Yep, it does. Dirty words appear all across literature. Shakespeare, D.H. Lawrence, Mark Twain, and many other famous authors employed expletives freely and deliberately.
I don't consider swearing inherently "bad." Hell, some British researchers published a study stating that cussing can actually relieve pain. Those smart bastards won a Nobel Peace Prize for that report. Personally, I find profanity an effective technique for anger management.
[Read more…] about 9 Rules of Swearing for My Children
Follow Foxy Wine Pocket on Facebook and Twitter. You can also subscribe to my blog and never miss a new post. It's quick and easy! (That's what she said.)