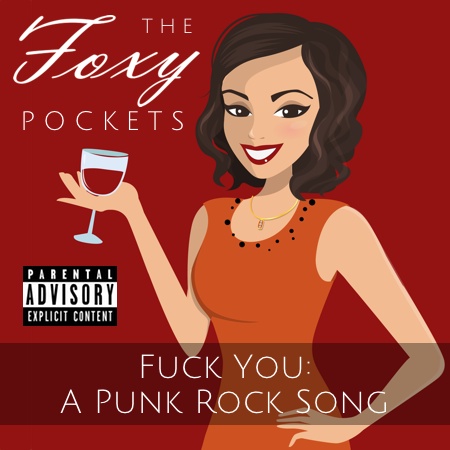 Okay, that's a lie. I really can't sing. In fact, my singing turns wine into vinegar and kills houseplants. But my husband can actually sing. And it's been awhile since he and I have turned any of my old poetry into music. So we both thought we owed you some tunes. (If you missed any of the past songs, you should definitely listen to our Country Music Song and our Thanksgiving Carols.)
Today's song was inspired by some very angry poetry I wrote as a teenager. In fact, it was one poem in particular that got this song rolling:
[Read more…] about Did You Know That I Sing Too?
Follow Foxy Wine Pocket on Facebook and Twitter. You can also subscribe to my blog and never miss a new post. It's quick and easy! (That's what she said.)