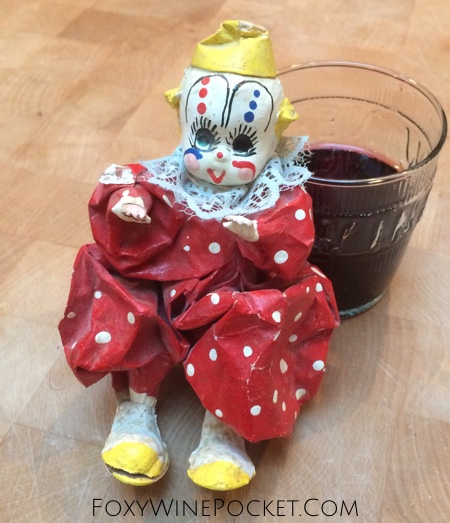 If you have followed my blog for any length of time, you are probably familiar with my stance on clowns. I hate them. Not a normal level of hate, mind you. I loathe everything about them. Their beady little eyes (that bore straight into your soul). Their expressive eyebrows (that signal to their hounds of hell to go in for the kill). Their pasty, white skin (that never sees the light of day because they hunt at night). Their big, red noses (that, let's face it, probably need some sort of antibiotic ointment—I don't even want to imagine where those noses have been).
My friend Ashley constantly teases me about my level of disdain for the painted archangels of the circus.
Ashley: How can you not like clowns? They're so fun and happy.
Me: They're vile and evil and full of dark, murderous plans.
Ashley: What?! They're full of joy!
Me: They are harbingers of the apocalypse.
Ashley: You're crazy. Clowns are wonderful. You can't make me dislike them.
Me: CHALLENGE ACCEPTED.
[Read more…] about The Road to Hell Is Paved with Clowns
Follow Foxy Wine Pocket on Facebook and Twitter. You can also subscribe to my blog and never miss a new post. It's quick and easy! (That's what she said.)