Recently, I taught a course called "Selling Yourself, Not Your Soul" at a blogging conference in the D.C. area. It was not, in fact, a presentation about being a spiritual prostitute.
As you might expect, however, I swore a lot, told some dirty jokes, and was, at times, completely inappropriate. Because I'm Klassy as fuck. (I think I want that on my tombstone.)
Seriously though, I was just being true to myself. And that, not-so-coincidentally, was the theme of my presentation: Be yourself. Fuck the haters. (Not literally though—please don't have sex with the meanies.)
On my flight back home, I got to thinking about how these lessons apply to everyone, not just the blogging community. They are universal in nature.
So here you go. My talk for everyone about following your dreams.
Do some soul-searching to determine what success looks like in your life. What are your dreams? What is the end game? There is no wrong answer. Write that down and come back to it whenever you're feeling off-track.
Remember that success looks different for everyone. Stop comparing yourself to others, and just focus on yourself.
You can't do ALLTHETHINGS. I mean, unless you want to forego sleep and your health and your relationships and all that. So prioritize the goals that will lead to your definition of success. Make a plan. Space it out. Be reasonable.
Summon the courage to use your voice and own what you have to say. Not everyone is going to agree with you. Or even like you. That's okay. Never apologize for being you.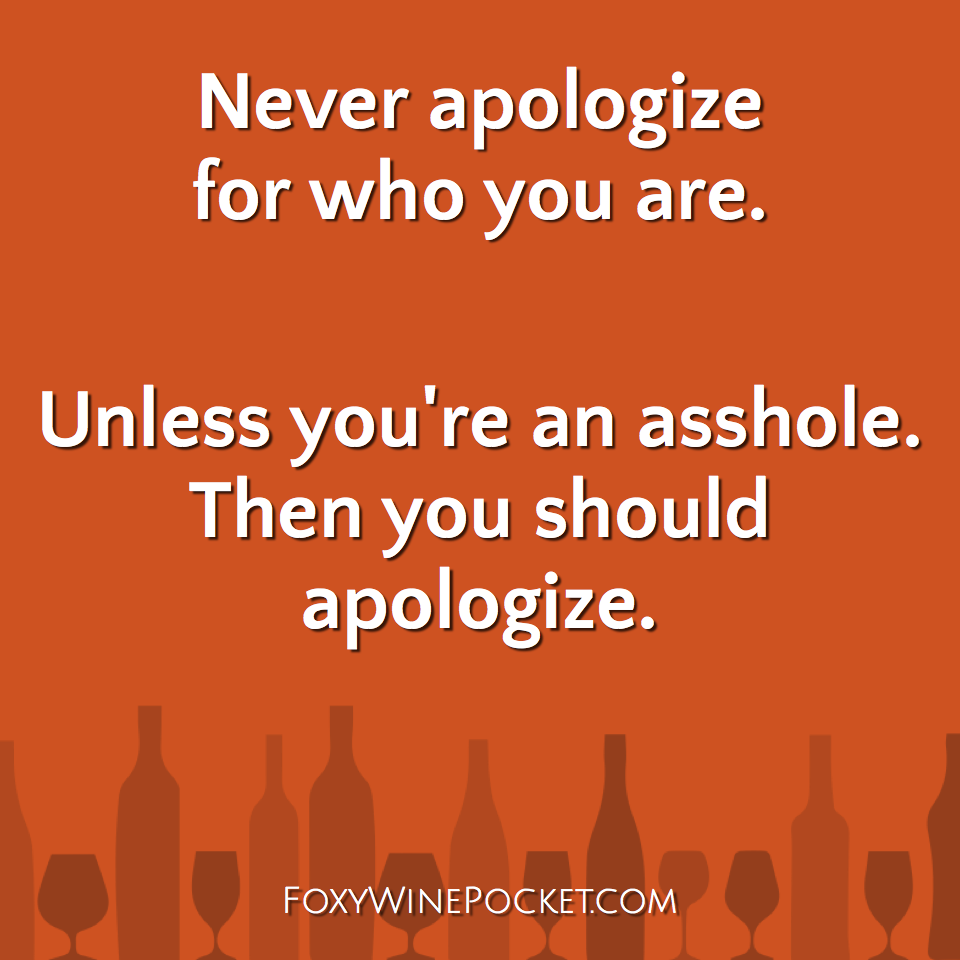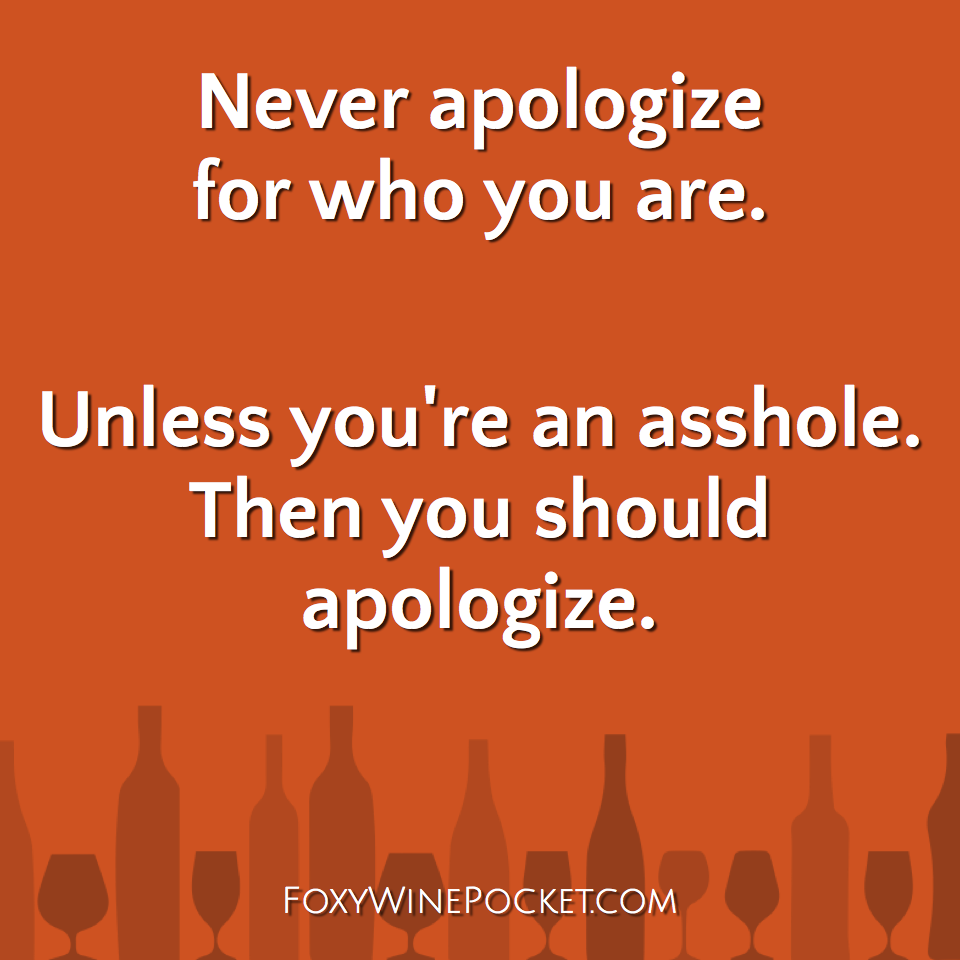 Shit happens. It might slow you down, but don't let it stop you. Open a bottle of wine and adjust your goals as necessary.
Define your rules and personal standards of conduct and don't back down. Be true to yourself. Don't let other people influence you to do something that you are uncomfortable with.
Ignore the haters, the naysayers, the killjoys. People don't like what you are doing? Fuck 'em. (Again, don't literally fuck them; that would probably send the wrong message. Also, I'm assuming you're not doing anything illegal or unethical or something like that.)
Be proud of the work you do and be your own best champion. Just don't be a braggy douche-bag. Nobody likes braggy douche-bags.
Find like-minded people and become a support group for each other. Lift each other up. There is plenty of room for all of us to succeed; there is no need for competition.
Follow the golden rule: do onto others as you want them to do onto you. (That includes oral sex.)
Don't steal shit and claim it as your own. Give credit where credit is due. (Bloggers: Don't upload other blogger's memes to your page, even with a tag. Do a direct share. PLEASE.)
Don't fish for compliments or threaten to quit your pursuit just for attention. It's not attractive.
Find the places that feel right to you (that's what she said) and your goals and go there. Don't try to find happiness everywhere.
Above all, be yourself. BE YOU. I'll be ME. (That makes me want to sing this song.)
So there you have it: my inspirational-as-fuck talk for the year. Use it as you see fit. Your mileage may vary. Don't drink and drive. Be nice or Karma will get you.
Photo Credit: Jessica Cobb (I love you, Jessica!)
Follow Foxy Wine Pocket on Facebook and Twitter. You can also subscribe to my blog and never miss a new post. It's quick and easy! (That's what she said.)