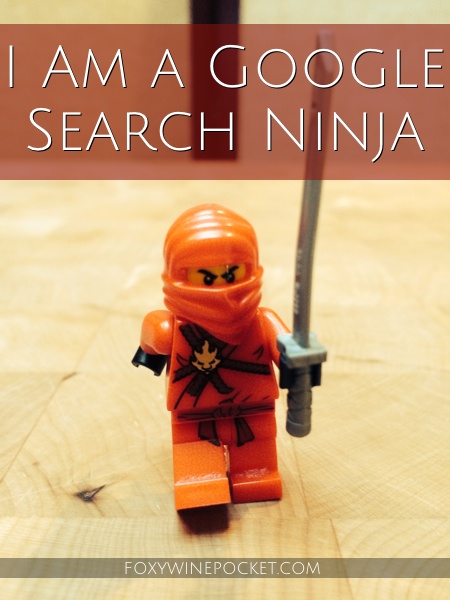 My friend Birdie and I were recently eating dinner in a neighborhood restaurant. Over wine and appetizers, we noticed the man at the table next to us. Both of us kept stealing glances, but we tried to stay cool. After all, we didn't want to appear rude.
With hushed voices, we chatted about him.
Birdie: Umm, don't we know him?
Me: Yes, we do. Dammit. What's his name?
Birdie: I can't remember. But he was in that movie. You know, the one.
Me: Yeah, that one. Dammit. WHAT'S HIS NAME?!
Birdie: I can't remember.
Me: Hold on. I'm on it.
I got out my phone, did a quick google search, and proudly proclaimed, "I GOT HIM." Maybe a little too loudly. I showed Birdie my phone.
Birdie: That's right! That's him!
Me: Come sit by me. We need to get a picture of this.
Birdie: But we need to be discreet.
Me: I've got this covered.
P.S. I googled "bald actor with thin mustache old" and our pal's name and picture came right up. Sorry John.
P.P.S. I could use some of the same search terms on myself.
P.P.P.S. If he noticed us (and how could he not?!), he played it very cool. He seemed like a really nice guy spending time with his really nice friends. Seriously.
Follow Foxy Wine Pocket on Facebook and Twitter. You can also subscribe to my blog and never miss a new post. It's quick and easy! (That's what she said.)