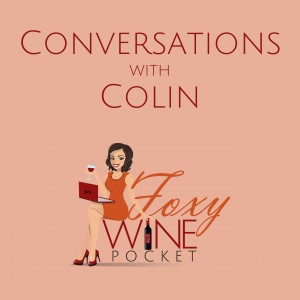 For sixteen years, we had a cat named Chili. We found her as a kitten abandoned in the parking lot of Chili's restaurant (don't judge—I was 22). She was a sweet kitty, loved our kids dearly, and brought us so much love and happiness.
She passed away two years ago, but we still think of her often—mostly when it's cold outside.
Me: Oh. It's a little chilly today.
Kids: Awwww, Chili! I miss her.
And then we all sing, "It's a little Chili outside today. Little Chili!"
It's puke-worthy adorable.
So imagine my surprise the other night when I had the following conversation with my (very literal, logical, structure-and-rule-oriented) 8-year-old son in the kitchen.
Colin: What's in the pot?
Me: Oh, some chili I made. You want some?
Colin: Wait, wait, wait. You mean to tell me we're eating our old cat for dinner?
Me and Erin: *blink blink*
And then we all died from laughter. I'm so proud.
For the record, these are the house rules for eating chili.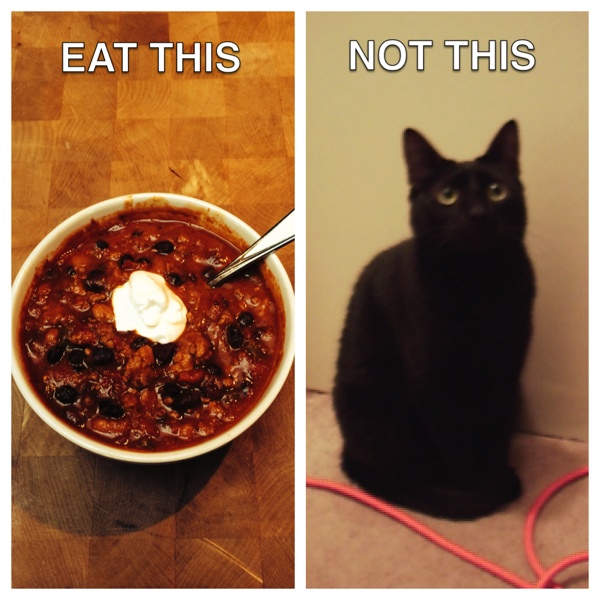 Follow Foxy Wine Pocket on Facebook and Twitter. You can also subscribe to my blog and never miss a new post. It's quick and easy! (That's what she said.)