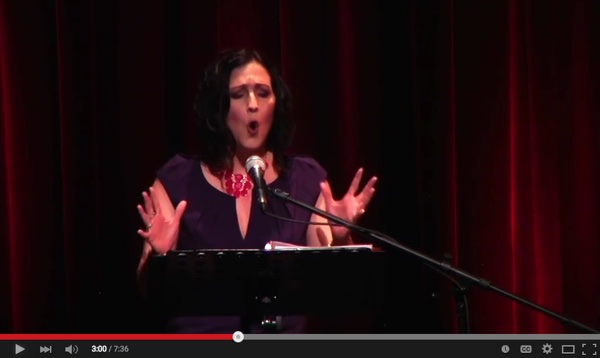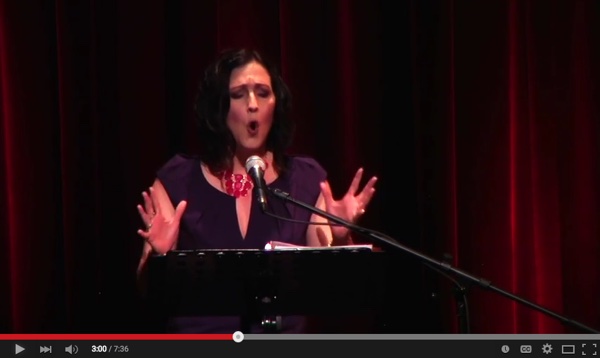 Earlier this year I got up on a Portland stage in front of hundreds of people and told one of the most disgusting stories I know.
And they recorded it.
And put it on YouTube.
I had Mr. Foxy watch it to make sure it was actually me in the video. But I can't bring myself to do so. (At least not sober.)
You do it. And let me know if it's okay for me to watch.
My thanks to Listen to Your Mother for providing such a wonderful forum for people to tell their stories. Be sure to join me in binge-watching the rest of the videos.
Follow Foxy Wine Pocket on Facebook and Twitter. You can also subscribe to my blog and never miss a new post. It's quick and easy! (That's what she said.)