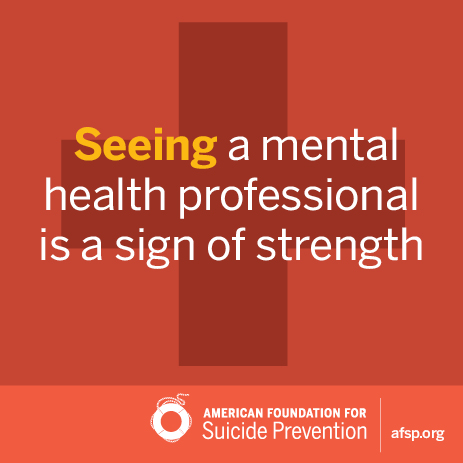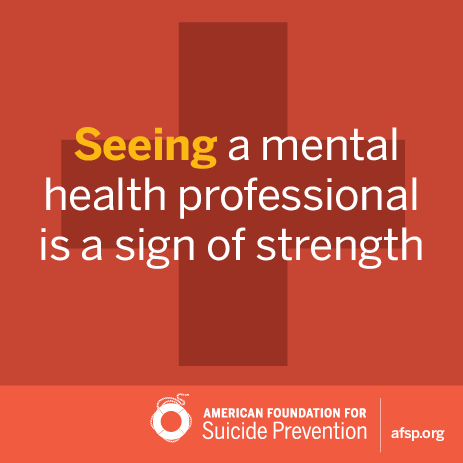 September 6-12 is National Suicide Prevention Week. I lost my brother to suicide three years ago, and I live with chronic depression and anxiety myself. So this week is important to me to say the least.
Talking about mental illness and suicide is also very important to me. I share my experiences because I want to help people. Because I want people who are struggling to know that they are not alone. Because I want people to come to a deeper understanding of mental illness.
Those people also include my children. I wrote an essay for Scary Mommy addressing why and how I talk to my kids about depression and suicide.  Please read and/or share if you are so inclined.
#StopSuicide
Follow Foxy Wine Pocket on Facebook and Twitter. You can also subscribe to my blog and never miss a new post. It's quick and easy! (That's what she said.)