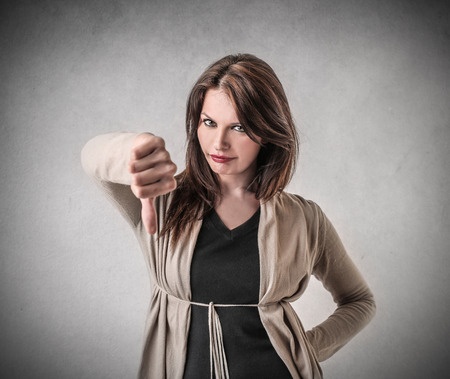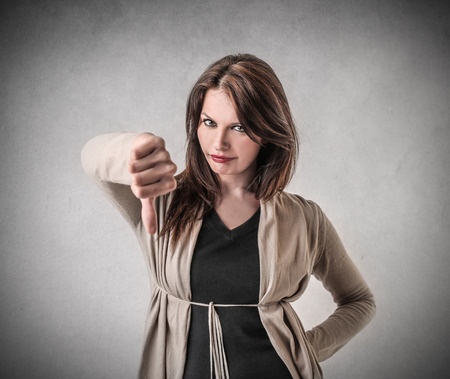 Everyone needs a brand-new dress every once in a while, right? Something special and fun that makes you feel fabulous? Like glitter and rainbows? (That's exactly why I'm in the market for a new dress, not because I've gained five… okay, ten… FINE, I've put on fifteen pounds sitting on my ass writing a book and drinking wine for the past two years.)
Now, we all have certain styles that look better than others on us. Me? I've got a straight waist and a flat butt so I tend to look better in empire waisted and/or fit & flare dresses so as to give me the illusion of a waistline. And an ass.
I've been doing some online shopping at Nordstrom, of course. Why would I actually go to a store when I can peruse the racks in my pajamas while drinking wine? I mean, I guess I could do that at the store too, but the last time I did, Security asked me to leave.
I began my search looking for casual dresses and was generally horrified by what I found. Like NEVER WEAR THIS horrified. Take this "Shirt Dress" for example. This is a "good" look for me after my psychotic break. I'll be the envy of all the other moms in the ward.
And here we have the "I'm Wearing My Husband's Shirt, but I Cut a Hole in It So It's Sexy" look.
I can only imagine the conversation that took place within the fashion team regarding this next dress.
"Here's my latest concept, Ms. Fashion-Designer-Boss."
"Uhhh, it's another shirt dress. Can you try a little harder?"
*furiously stitches on pleat* "There!"
"I LOVE IT!"
Moving away from the overdone shirt dress (far, FAR away), for a mere $1,300, you too can dress just like Holly Hobbie.
Or a Space Age and/or Mushroom-eating Holly Hobbie:
If Pinterest and The Gap had a love-child (and gave said child tissue paper and a glue stick):
(I actually kind of like that dress. But I worry about birds nesting in it.)
I stared at this one a while, trying to figure out what it reminded me of.
And then, after the vertigo settled, it hit me. And I puked.
There seems to be a big trend in shift dresses, AKA, pillowcases with arm and head holes.
This one was clearly from a 70s porn-star's bedding set:
This designer got extra fancy and sewed on some of Grandma's doilies:
Is this lingerie? Curtain sheers? No, it's the ILLUSION GOWN. The illusion of being a leg lamp.
But at least those designers tried. Or they attempted to appear to have tried. Honestly, it looks like this particular designer just took a crap on a sketchpad and then made it into a dress.
Come on, James. Try a little harder.
P.S. I did actually purchase a dress. FINE, I purchased two dresses, but I swear I'm returning one of them.
Photo Credits: All product photos from Nordstrom. Cover photo bowie15 / 123RF Stock Photo.
Follow Foxy Wine Pocket on Facebook and Twitter. You can also subscribe to my blog and never miss a new post. It's quick and easy! (That's what she said.)