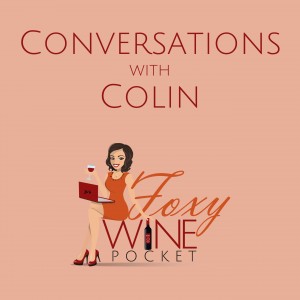 My 8-year-old son Colin and I were sitting in the car waiting for my daughter to finish her music lesson. He was reading a book, and I was texting a friend. I didn't realize that Colin was looking over my shoulder.
Colin: Oh! I shouldn't be reading that.
Me (nervously re-reading what I had texted): What? Huh? Is there something bad in here?
Colin: W.T.F. Isn't that bad? What does that mean?
Me (stammering): Oh! Well in this case, I meant, "Why, That's Funny!"
Colin (looks at me suspiciously): …
Me (trying to play it cool): Why, what do you think it means?
Colin: It's got one of those bad words. One that teenagers use. You know, the bad F word. I'm not going to say it.
Me: That's good. The F word is a bad word, and you shouldn't say it. But where did you learn it?
Colin: Randy** told me.
Me: Huh. I wonder were he learned it.
Colin: Maybe he watched a teenage video.
Clearly my son thinks that teenagers are the root of all evil in this world. I think it might have something to do with his sister's impending teenage status.
** Name changed to protect the f-bomb-dropping 3rd grader.
Follow Foxy Wine Pocket on Facebook and Twitter. You can also subscribe to my blog and never miss a new post. It's quick and easy! (That's what she said.)