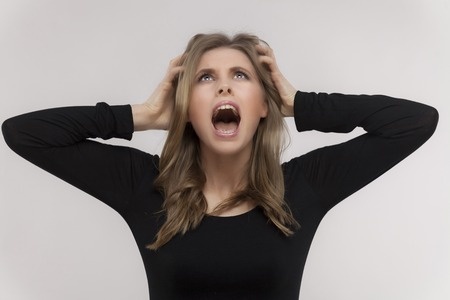 My grandma is 95, and I'm almost not even half her age. Ergo, I am too young for a midlife crisis.
(If I keep repeating that to myself it will come true, right?)
But the clues are all there … it's coming. Here are eight signs your (my) midlife crisis may be approaching.
You go over the top for special occasions. Me? I spent a wild weekend in Vegas to celebrate my friends' 40th birthdays. And I discovered I'm too old to party there.
You see things in a whole new way. Me? Specifically through a very bent pair of bifocals.
You can't stay awake anymore. Me? Let's just say the following is regularly heard in my house: "Mom's bedtime is movie o'clock."
Your eating habits change. Me? I ate this bowl of chopped kale and broccoli stems. On purpose.
You do crazy things you never would have considered before. Me? I got up on stage and made a fool of myself—and gave zero fucks.
In some ways, you become more practical. Me? I don't use fancy wine glasses (that I'll just tip over), and I put them on coasters even when unnecessary.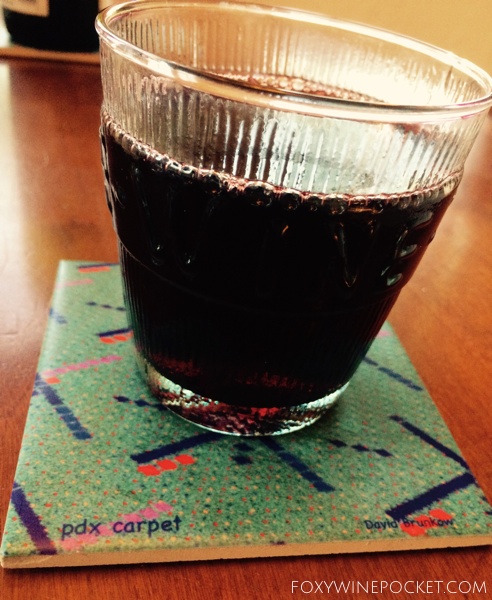 You start thinking about those life goals. Me? I finally wrote that book. No shit. I wrote an entire book, and it's now being edited by a real-life editor.
You buy expensive and/or unusual items. Me?
Photo Credit: stocktributor / 123RF Stock Photo
Follow Foxy Wine Pocket on Facebook and Twitter. You can also subscribe to my blog and never miss a new post. It's quick and easy! (That's what she said.)