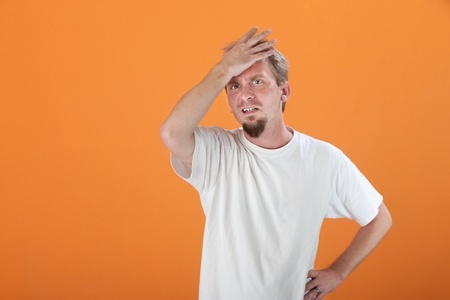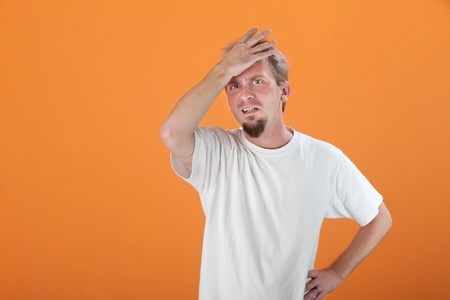 "My jelly fell out of my sandwich and landed on the lunch table!" My son offered during our dinner discussion of Daily Highs and Lows.
"Did it make a big splat?" I asked.
"I bet it did," my daughter interjected. "Like the jelly that came out of my butt!"
Those words sounded odd, but I knew immediately what she was talking about—clotty periods. My daughter had recently started her menstrual cycle, and while we had discussed all things menstruation for the past year in preparation, we hadn't talked about the gelatinous blobs that fall from your vagina from time to time. The expectant look in her eye told me she was looking for some reassurance that this "jelly" was normal.
I immediately gave her that support; I didn't care that we were eating dinner. "The same thing has happened to me before—I sat down to go to the bathroom and a giant blob of jelly landed on the floor. With a huge splat!"
Both of my kids burst out laughing. My husband stared at me with his mouth agape. Apparently he wasn't familiar with this particular phenomenon.
"I wiped it up with toilet paper." I had to squeeze some advice in there too—I wasn't going to let this teachable moment pass without a cleaning tip.
My daughter nodded thoughtfully.
Encouraged, I kept going. "Okay, but you know women have three holes, right? And that the menstrual flow comes out of your vagina, not your butt, right?"
"Yes, mom. Butt just sounded funnier to me."
I couldn't argue with her on that point. "I'm just checking. It's an important distinction. You know, the first time I got my period, I thought I had pooped my pants—because the blood was brownish."
My husband finally spoke up, "Um, are we really talking about this at the dinner table?"
"Would it be better if I used a food analogy?" I turned back to my daughter and elaborated, "The blood was brown—like melted milk chocolate. For three solid hours I thought I had pooped my pants."
"Seriously? We're eating food here," my husband pleaded. He had a point. But so did I, and I was determined to make it.
"A menstrual cycle is a totally normal bodily function—just like eating."
My son added, "I burped and some carrots came up."
"That's called a vurp. Also totally normal." I was on a roll.
I focused back on my daughter, "Your period will vary from day to day and month to month—especially in the beginning. Sometimes it will be light spotting; sometimes it will feel like a torrential flood gushing from you. Occasionally you will have small clots or blobs. And the color will vary from brownish to bright red. It seems weird at first, but then you get used to it. You'll learn what's normal for your body and what isn't. That's where charting your cycle on a calendar is really helpful—so you can see the patterns. When things seem different from your normal pattern, then it's time to call the doctor. I can help with that."
My daughter's sincere smile from across the table told me I gave her the information she wanted.
Satisfied that the entire family had received a thorough tutorial on period flows, I offered their reward, "Now. Who wants some jelly on their biscuit?"
This piece originally appeared on In The Powder Room.
Photo Credit: creatista / 123RF Stock Photo
Follow Foxy Wine Pocket on Facebook and Twitter. You can also subscribe to my blog and never miss a new post. It's quick and easy! (That's what she said.)