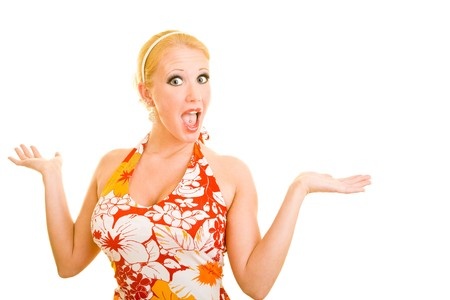 I know. I haven't been posting very much. But I swear it's for a good reason. No, I didn't taking pole dancing lessons. Or join a cult devoted to worshipping and snuggling with puppies. Heck, I didn't even go on a round-the-world trip to drink delicious wine find myself.
No, what I've been working on is far more serious. You see, as a teenager I was sexually abused by one of my teachers. Though I reported it to the school and eventually to the police, I was never able to get justice. And my abuser remained at the school for years—putting thousands of young girls at risk.
He died a couple of years ago, bringing an end to a painful chapter of my life.
Last Fall I wrote an essay, "When the Legal System Fails Sexual Assault Victims, We Have to Find Our Own Closure," for The Washington Post. In that piece, I was talking about healing and closure. I wanted to move on and put it all behind me.
But that's not what happened.
Though I didn't use his name, many people recognized my abuser and came forward to tell their own stories of abuse at Presentation High School. I could have turned my backs on these victims, but that's not what good people do. So, I have spent the past several months advocating for the survivors and trying to protect current and future students at the school and in the surrounding communities. BELIEVE ME, I'd rather be telling dirty jokes and engaging in ridiculous shenanigans, but we do what we have to do.
Fortunately, some people understand the importance of my advocacy. Scary Mommy graciously featured our movement on their website. Take a look. Give it a read. And help us protect our children from sexual abuse.
You can also check out Make Pres Safe for more information and follow us on Facebook and Twitter.
Thank you for sticking with me as I take this slight—but very important—detour in my life.
xoxo,
Foxy
Follow Foxy Wine Pocket on Facebook and Twitter. You can also subscribe to my blog and never miss a new post. It's quick and easy! (That's what she said.)