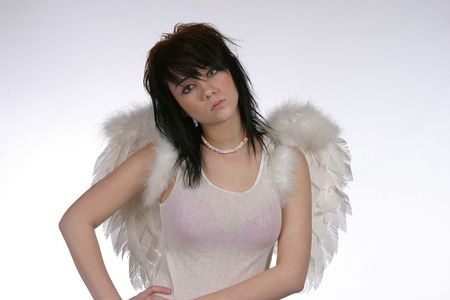 Parenting experts want to lecture you on breastfeeding, sleep training, discipline, and all sorts of child-rearing topics. Their unending spew of "helpful" advice can drown you if you're not careful. Unfortunately they have left several key parenting topics out of their books of lies manuals. Perhaps because the topics are too difficult to tackle. Perhaps the folks are not the experts they claim to be. Perhaps they are just too scared.
Well, I for one am not afraid to discuss the tough stuff. The scary stuff. Like how to be a good Tooth Fairy (or any other mythical creature). I know I was a monumentally crappy tooth fairy, but in hindsight, I have some honest-to-goodness, save-your-tooth-swapping-ass tips that you'll never find in Dr. Spock's Baby and Child Care book.
Get ready to lower your standards and achieve greatness.
[Read more…] about How to Be the Best Crappy Tooth Fairy Ever
Follow Foxy Wine Pocket on Facebook and Twitter. You can also subscribe to my blog and never miss a new post. It's quick and easy! (That's what she said.)