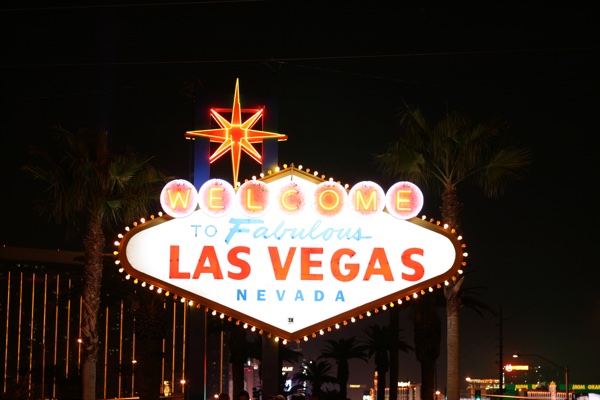 While I'm definitely too old for Vegas, I'm not too old for a Vegas-themed party.
Fortunately, at the beginning of every new year, my freighbors (friends who are also neighbors) throw an epic rager (I know, I'm even old for using that word). You come in costume, equipped with a short performance, according to a designated theme. Past themes have been Television Stars, Dead Celebrity, and Matchy-Matchy.
This year's theme, as you probably guessed, was Vegas.
As soon as the theme was announced, Mr. Foxy's costume was obvious.
[Read more…] about What Happens in Vegas…Gets Posted on This Blog
Follow Foxy Wine Pocket on Facebook and Twitter. You can also subscribe to my blog and never miss a new post. It's quick and easy! (That's what she said.)