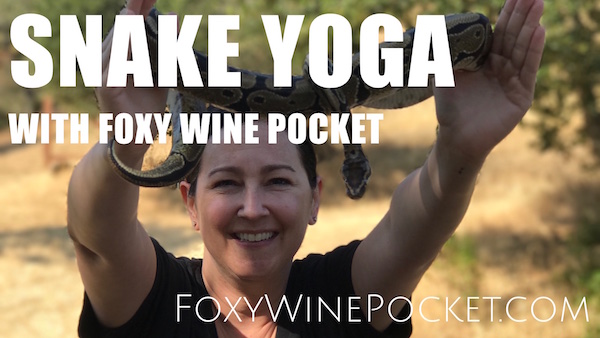 Recently my teenage daughter asked us to join her in GISHWHES (the Greatest International Scavenger Hunt the World Has Ever Seen). This was a BIG ask. It required me to leave my house. To put on pants. To people. (I don't people well.)
But my teenager asked so the only answer was, "Of course I will!" Which is probably what the creators intended. To bring people together and get them out of their comfort zones.
I approached this hunt like I do many things: reluctantly LABES OUT.
[Read more…] about A Snake, an Ass, and a Chupacabra Walk into a Bar
Follow Foxy Wine Pocket on Facebook and Twitter. You can also subscribe to my blog and never miss a new post. It's quick and easy! (That's what she said.)