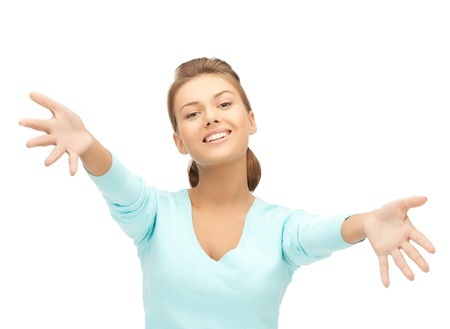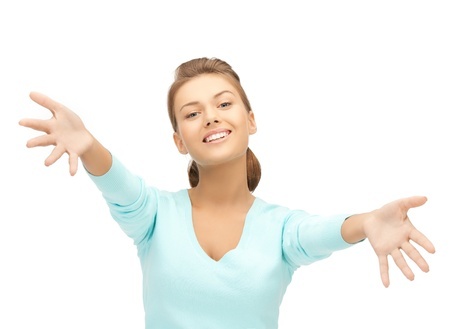 For you Foxy Wine Pocket regulars, it might surprise you to hear that I'm generally a shy, mild-mannered person.
That is, I'm a shy, mild-mannered person when you first meet me. Once I'm comfortable with you, I immediately start over-sharing and making snide remarks. In fact, you know I really like you when I make snarky comments directed at you.
But how do you know that I really love you? That I might BFF propose to you? That my heart just might explode with my Foxy affection?
[Read more…] about How Do You Know I Love You?
Follow Foxy Wine Pocket on Facebook and Twitter. You can also subscribe to my blog and never miss a new post. It's quick and easy! (That's what she said.)