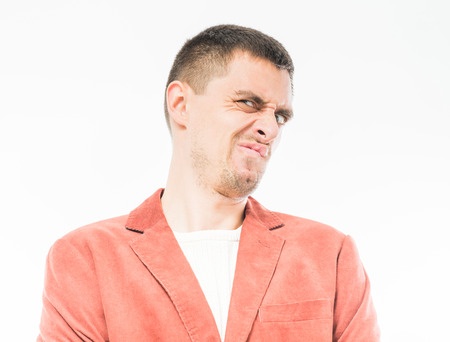 Apparently my post on what women really think about blowjobs offended some people. People of the penis-toting variety. It seems there are a lot of men out there who don't like to hear that giving head is not a top priority (or a top joy) for some women.
I feel the need to reiterate that I never suggested that ladies don't or shouldn't give oral sex; I just said that we don't enjoy it as much as men would like to think (or as much as porn actresses would have them believe). I would also like to point out that I encouraged people to give it as much as they want to get it.
Still, a number of men were offended that I suggested that sucking the salami is not exactly pleasant for the ladies. And some were so outraged they tried to throw in my face that going downtown on their female partners wasn't so pleasant either.
What a bunch of fucking whiners.
[Read more…] about Men Are Whiners When It Comes to Oral Sex
Follow Foxy Wine Pocket on Facebook and Twitter. You can also subscribe to my blog and never miss a new post. It's quick and easy! (That's what she said.)