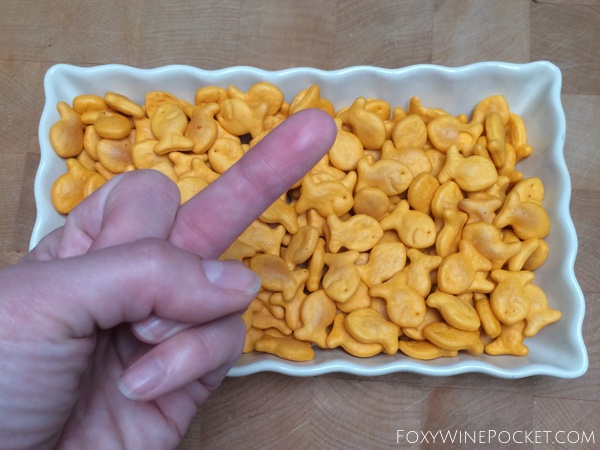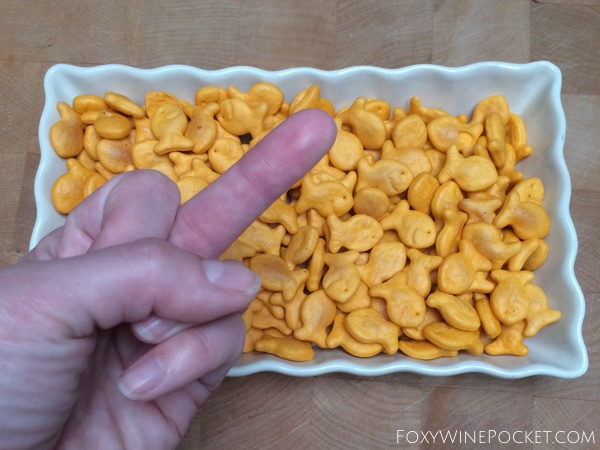 "Mom, something's wrong with the Goldfish crackers you gave me."
My notoriously picky daughter often complains about things being "off" or "bad" when there's absolutely nothing wrong with them.
So, I didn't believe her. "What? I bought the cheddar ones, not the plain ones. Or the multi-grain ones. Or, God forbid, the multi-colored ones that you hate. They're the good ole-fashioned highly-processed Goldfish crackers that you love."
"No," she argued. "There's something really wrong with them."
[Read more…] about What Do You Do with Crappy Goldfish?
Follow Foxy Wine Pocket on Facebook and Twitter. You can also subscribe to my blog and never miss a new post. It's quick and easy! (That's what she said.)