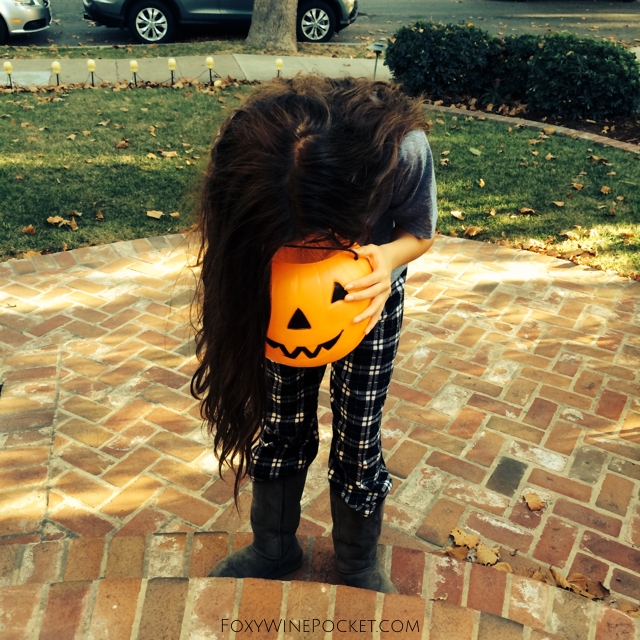 The nurse cooed at the creature emerging from my crowning cervix. "Ohhh, she has so much hair! Do you want me to put a mirror down here so you can see it?"
That is how the original essay began, but the Erma Bombeck Writing Competition limited me to 450 words, so I had to cut them.
I also had a few other irreverent jokes, but if I'm being honest, those lines didn't really capture the spirit of Erma herself. And that was the whole point of the contest.
So I cut them as well and submitted a 449-word essay to the contest (I'm sure you can imagine how hard it is for me to limit my words), and GUESS WHAT? I won an Honorable Mention!
That recognition felt pretty darn good. You know, since the world is a dumpster fire, and the rejections letters are taking over my Inbox. (It's fine. I'm fine. Everything's fine.)
Anyhow, you can read my award-winning essay on the Erma Bombeck website. I also invite you to read a more Foxy-fied version (with pictures!!!) right here. Then, tell me which one you like more—or better yet, tell me how much you love them both! Please? Pretty please? I'll be your best friend…
[Read more…]

about Of Love and Haircuts
Follow Foxy Wine Pocket on Facebook and Twitter. You can also subscribe to my blog and never miss a new post. It's quick and easy! (That's what she said.)