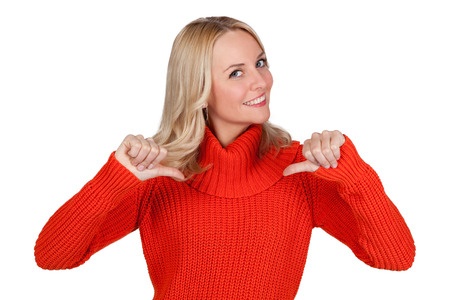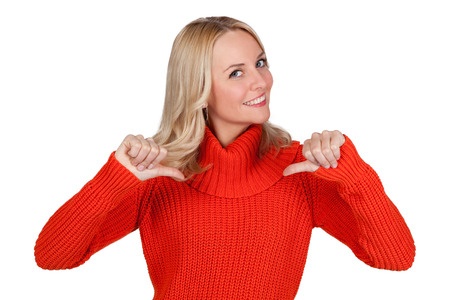 Do not gloat on social media. Seriously. It's unbecoming and unflattering. It makes people hate you, and it makes Murphy tap his evil fingers together while plotting revenge.
I'm not saying you can't be proud of your accomplishments. You absolutely can and should be. But there is a difference between sharing good news and being a complete and total asshole.
Believe me, I know. I've been that asshole. And I suffered severely.
[Read more…] about Note to Self: Do Not Gloat on Facebook
Follow Foxy Wine Pocket on Facebook and Twitter. You can also subscribe to my blog and never miss a new post. It's quick and easy! (That's what she said.)