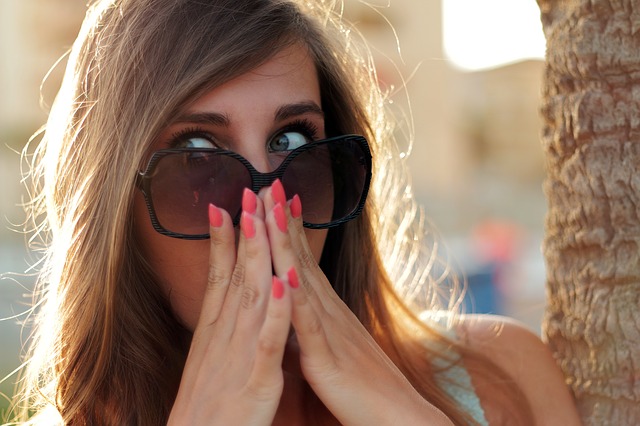 Believe it or not, I am actually a bit shy and awkward in-person. No, really—I am. Especially in groups and with new people. So when we moved to California from Oregon, I worried not only about my kids making new friends, but about myself making new ones as well.
Fortunately schools are full of potential new friends for everyone. While waiting outside of my daughter's classroom for pick-up one day, I met a really nice woman. Outgoing and friendly, she asked about my daughter's backpack, and we talked about all of our kids. We even discovered our girls were at the same dance school. She seemed so easy-going and genuine. I liked her immediately.
So every day at pick-up, she and I would chat, even though I could never remember her name. (People should really wear name badges—it would make things so much easier for me.) We always waved to each other across campus. I was excited to have met a new friend.
And then came some rather shocking news.
[Read more…] about When Your Friend Has a Past … With Your Husband
Follow Foxy Wine Pocket on Facebook and Twitter. You can also subscribe to my blog and never miss a new post. It's quick and easy! (That's what she said.)