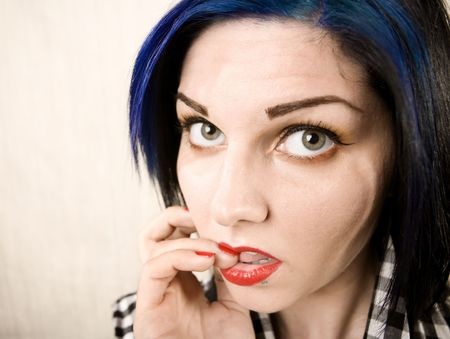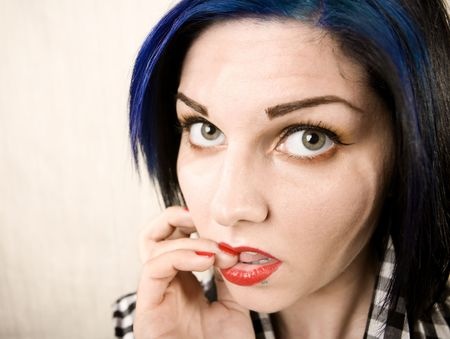 "So, what do you do?" My husband's new CFO asked me at the Christmas party.
"I'm a writer," I said with confidence.
"What do you write about?"
"Uhhh, well, lots of things. Humor mostly. Some serious stuff."
"I love to laugh. What kind of humor do you write?"
Not wanting to gamble my husband's new job, I avoided all discussion of my pubic grooming habits, sex life, and blowjobs. "Oh you know, parenting humor and, uh, stuff. Wait. Are those more egg rolls?"
And I WALKED AWAY.
I've written about more than just sex and lady bits, I SWEAR, but I do love talking about "taboo" topics (because I don't think they should be taboo). I gathered some of the most popular pieces of 2015* so you can escape family, work, or general chaos and have a few laughs and feels. I've even categorized them for your reading pleasure.
My Lady Parts
Sex and Stuff
Parenting?
Games and Entertainment
My Serious Side
Some Personal Favorites
Oh YEAH! I even got on stage (and didn't trip) to read one of my stories. You should check out that video.
I'm in some books too (and I'm working on a couple more for next year). Buy them, laugh, leave a review on amazon.com. If you live near me, I'll even sell books to you from the trunk of my car—like a suburban drug dealer.
Thank you for spending 2015 with me. I'm so grateful you're here.
Wishing you all a very HAPPY NEW YEAR!
Cheers, Foxy xoxo
*Not included are my all-time most popular posts from the previous year:
Photo Credit: creatista / 123RF Stock Photo
Follow Foxy Wine Pocket on Facebook and Twitter. You can also subscribe to my blog and never miss a new post. It's quick and easy! (That's what she said.)